03 Aug 2018
Chatham returns to Moda for Spring/Summer 19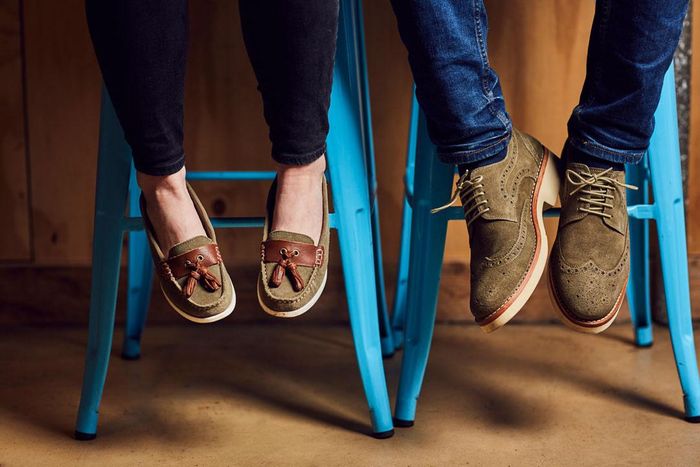 With over 25 years of shoemaking expertise and design flair, Chatham is today, one of Britain's key lifestyle footwear brands.
Inspired by the brand's nautical roots and country life, Chatham is committed to creating classic sailing and country footwear, all with their signature British style in mind.
As a family-run business, Chatham takes pride in each and every collection; marrying traditional craftsmanship with innovation alongside the finest materials and attention to detail.
Born out of a love for the great outdoors each shoe is of the highest quality; designed to be comfortable, functional and able to withstand all that nature has to throw at it.
Discover the latest collection from Chatham at the August edition of Moda.