19 Nov 2020
Business after Brexit: applying for an EORI number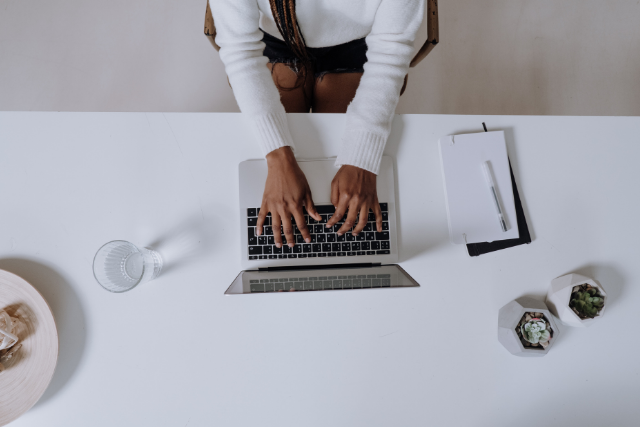 Last month, the Department for International Trade released a series of new regulations outlining how trade must be conducted between the UK and the EU from 1st January 2021. Of course, these new rules are complex and pose their own challenges for UK retailers. That's why in the coming weeks we will be outlining some of the key rules and regulations to help you understand exactly what Brexit will mean for your business.
From 1st January 2021, all businesses moving goods between the UK and the EU will need what is known as an EORI number. Any business that import or export from non-EU countries will already have this, but you will need to check that your EORI number starts with GB. If it does not, you will need to apply for a new EORI number.
An EORI number is essential for import and export between EU and non-EU countries. Not having one before 1st January 2021 will cause increased costs and delays to the movement of goods between the EU and UK. You will also need an EORI number to transport goods between Northern Ireland and Republic of Ireland.
You can apply for an EORI number here.
The application for an EORI number will take around 10 minutes to complete. It can take up to a week for your registration to be processed and for you to receive your unique number.
Before you apply, make sure you have the following information to hand:
Your VAT registration certificate, which will tell you your VAT number and effective date of registration
Your National Insurance Number if you are a sole trader
Your Unique Taxpayer Reference which you can find on notices to file returns and HMRC payment reminders
Your business' start date and Standard Industrial Classification (SIC) code - these are in the Companies House register
Your Government Gateway ID and password if you have one. If you do not have one, you will be able to set this up when you start your application.
Once you have received your EORI number, you may have to wait up to 48 hours to use it.
It is essential that you apply for your EORI number as soon as possible to ensure you are ready for the changes on 1st January 2021.
In order to provide our retailers and exhibitors with the most up to date information surrounding Brexit and trade we will be publishing a series of bitesize guides. Please keep up to date with the Moda blog for all the latest updates.
---
Discover more Brexit guidance here: