27 Nov 2018
Buffet's contemporary Slovakian designs come to Moda Autumn/Winter 19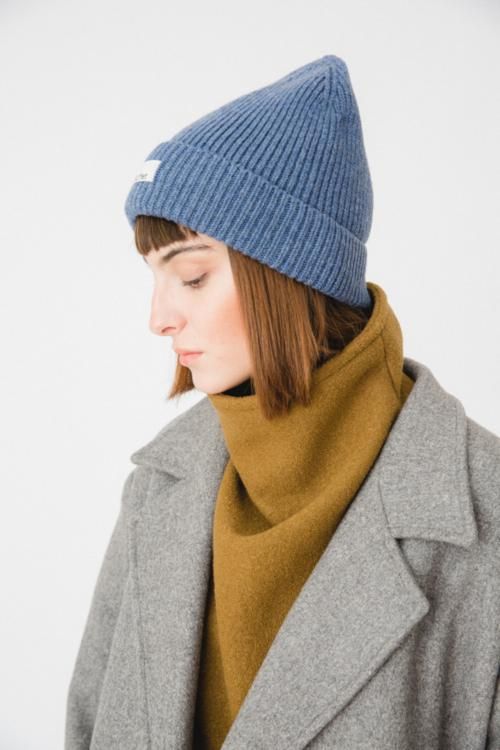 Buffet – a brand formed of three designers from Slovakia – has already taken the European market by storm and is expanding onto the UK market with its authentic street fashion for sophisticated men and women.
The brand will be appearing at Moda Autumn/Winter 19 in February to showcase its high-quality, timeless pieces. Through its clean and minimalist aesthetics and genuine Italian fabrics, Buffet aims to bring increased self-confidence and happiness to its wearers.
We caught up with Juliana Summerling, Buffet's Head of Sales, to find out more about the brand.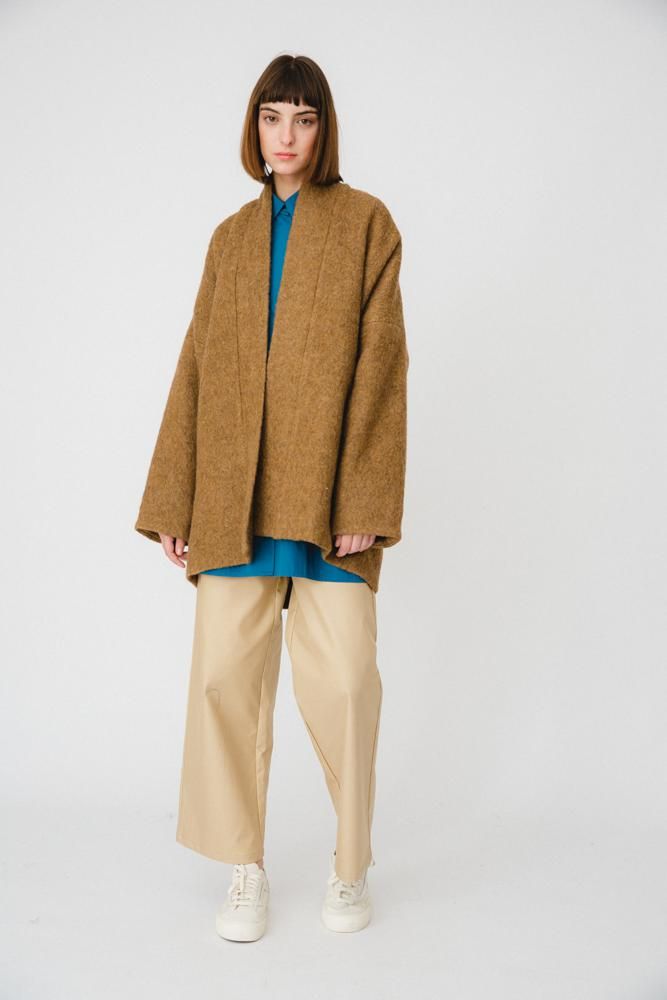 Juliana, what's the story behind Buffet?
The idea to create a brand dates back to 2007 when co-founder Michal Darila was astonished by snowboarding and skate culture and how the brands play a crucial part in it, co-creating the whole scene. There was an urge to create an aesthetic that was not yet found in Slovakia. So that's when Michal and Miroslava Darila established Buffet.
How would you describe Buffet's style?
Timeless, effortless, everyday wear. It's adventurous in the sense that it experiments with the materials and cuts and takes our customers along on this journey with us. They can explore the garment with all the considered details and premium fabrics that are comfortable. It's loud without standing out.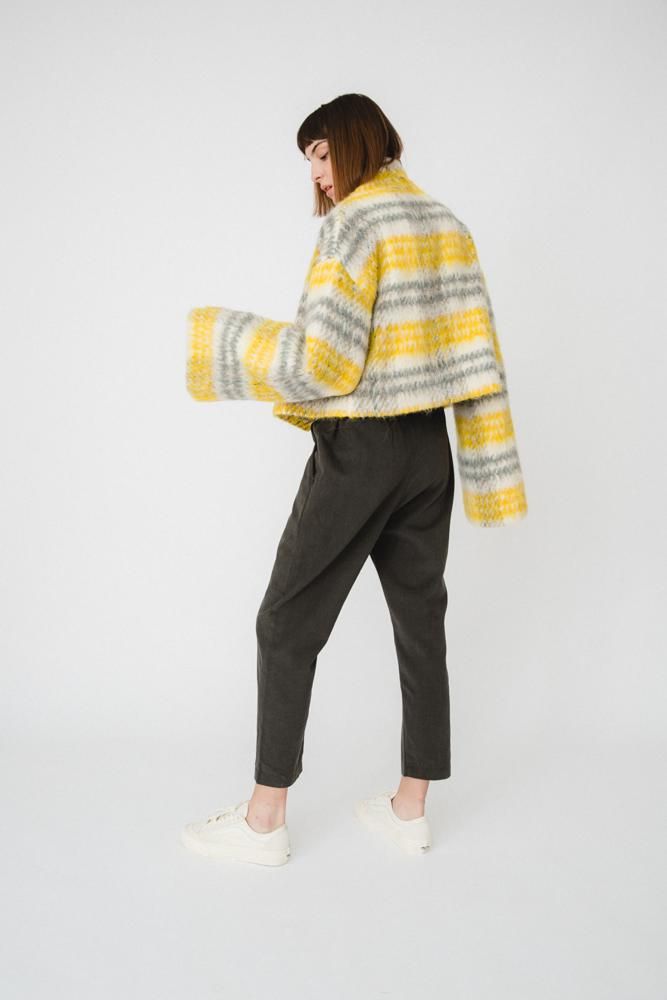 What prompted your decision to enter the UK fashion market and exhibit at Moda AW19?
We are going strong in Central Europe, so we're naturally curious to explore the market further. The UK seems like a good fit for our brand and we hope our products find fans.
We don't currently have any existing accounts in the UK, but we do have a lot of orders coming in from there. We're hoping to establish new accounts at Moda.
What can we look forward to seeing from you at Moda AW19?
We'll be bringing our ready to order Spring/Summer 2019 collection for women and men, our basics programme, and a sneak peek of Autumn/Winter 2019.
Join Buffet and many other contemporary brands at Moda Autumn/Winter 19 from 17-19 February 2019 at the NEC in Birmingham. Showcase your AW19 collection to the UK's leading womenswear, footwear, and accessories buyers.
Enquire today for more information on exhibiting.