22 Jun 2018
Blowfish Malibu to make Moda debut this summer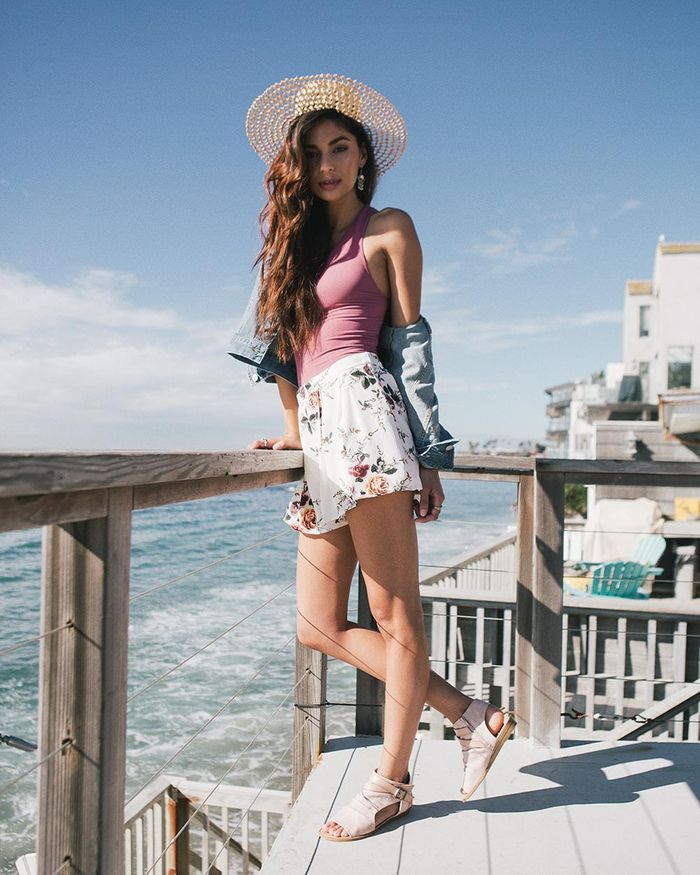 US footwear label Blowfish Malibu is set to turn heads this August when it arrives at the NEC Birmingham for the Spring/Summer 2019 edition of Moda.
Blowfish Malibu was co-founded 12 years ago when two famed footwear executives decided to combine their business and creative talents to create a unique brand of shoes. Their goal was simple: make quality fashionable shoes and sell them at affordable prices. For every season since, Blowfish Malibu has delighted shoe lovers with on-trend styles that embody emerging fashion trends from Europe and Asia and capture the fresh youthful spirit and casual living that is distinctively Southern California.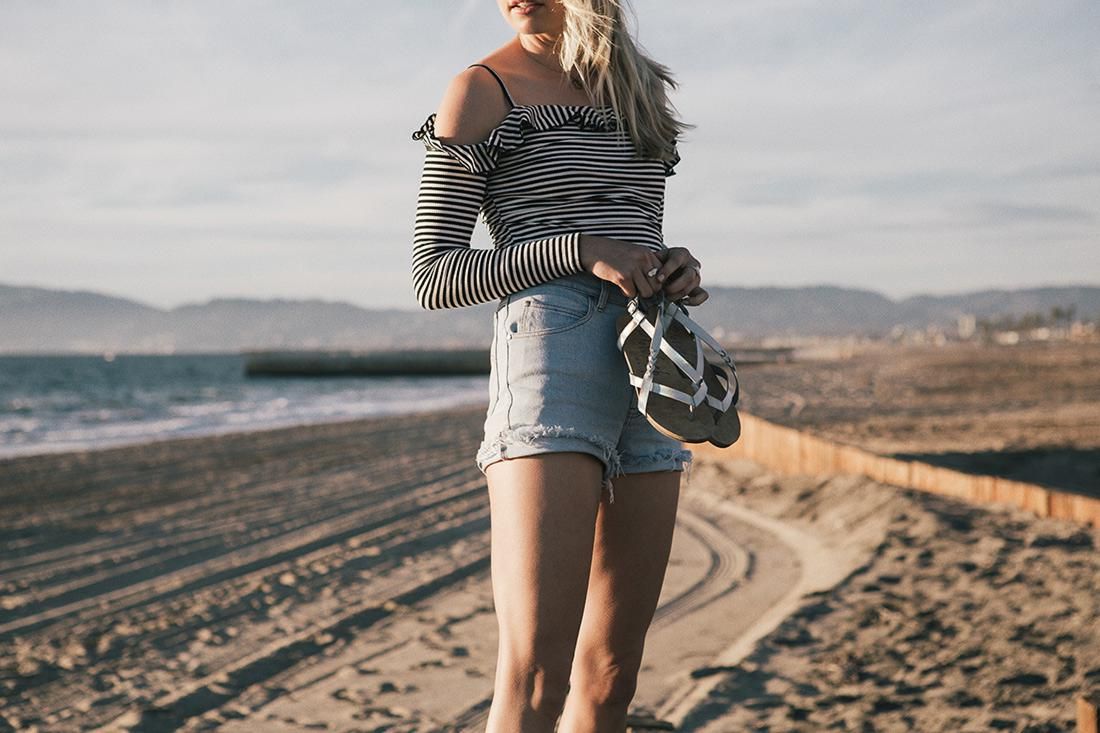 Hailed as "the shoes that feel like an afternoon in Malibu", the brand prides itself on offering footwear that is "comfortable on your feet and good for your soul". Each collection is curated to reflect the fresh, laid-back aesthetic that defines the California lifestyle and honours the spirit of youth.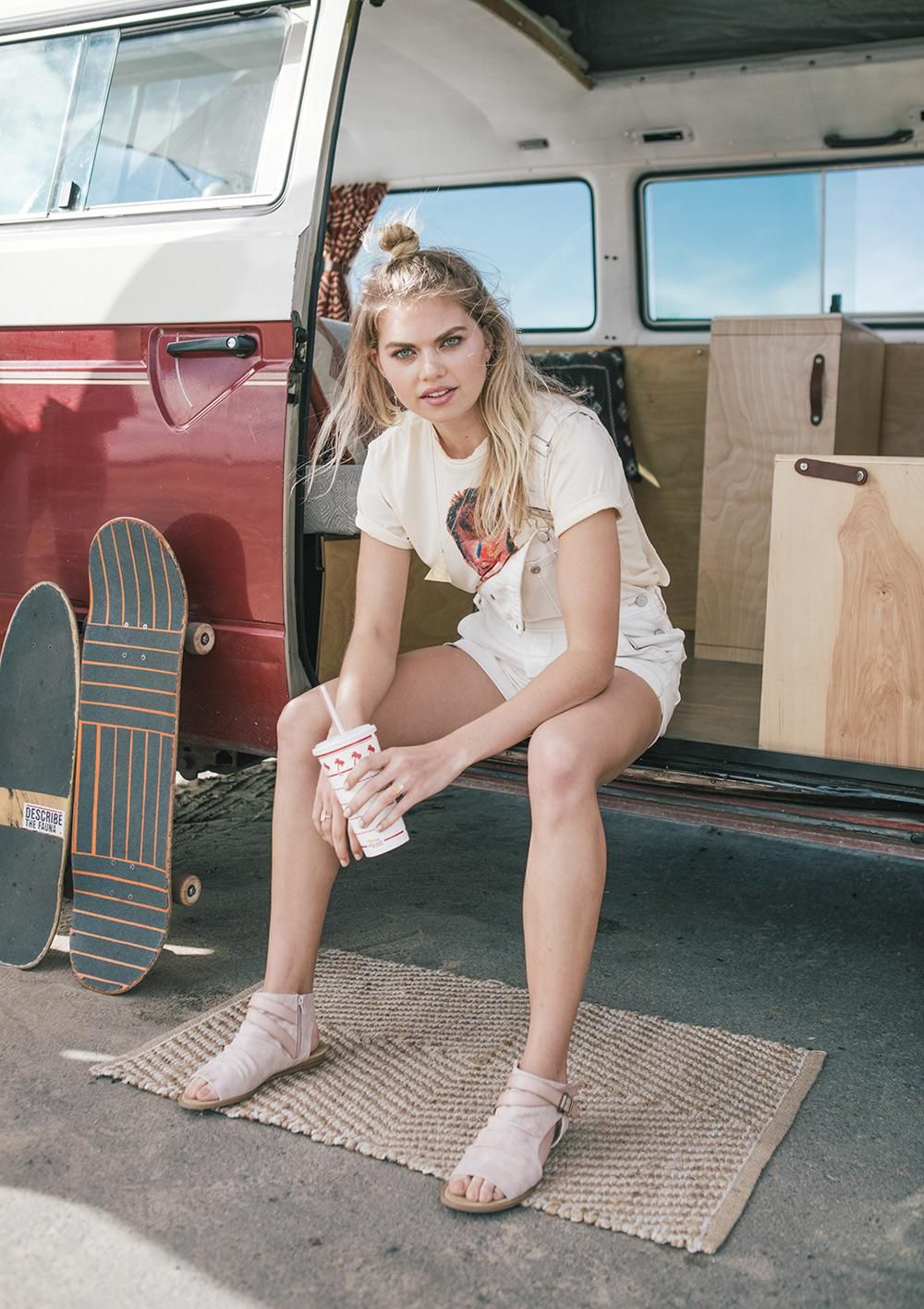 Blowfish Malibu's talented team of designers interprets current global trends to bring you the newest and hottest original styles. Its creative process includes careful attention to the detail that adds quality, style, and an unexpected twist to final designs. Each collection is inspired by those who know that age is an attitude and that looking and feeling great doesn't have to relate to a price tag.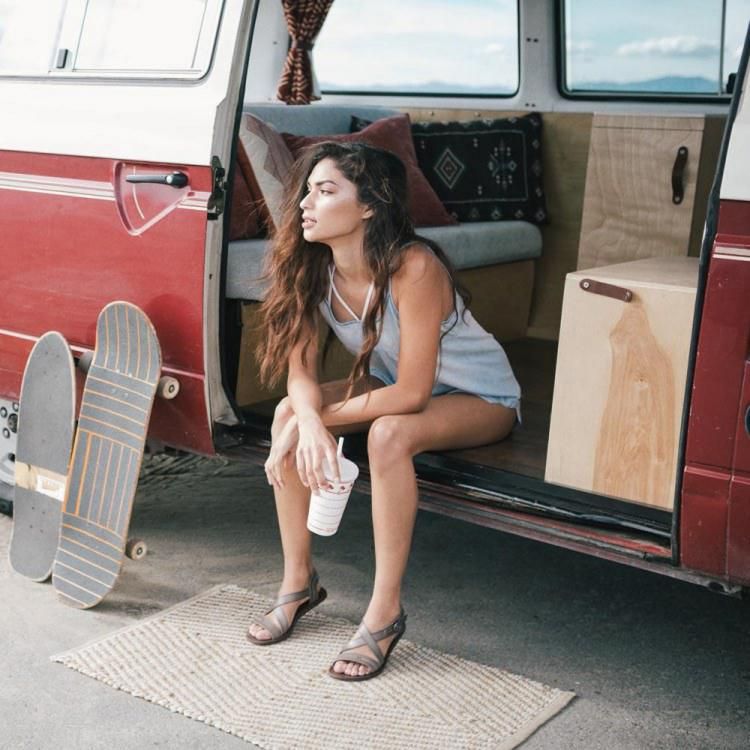 This season, Blowfish Malibu will debut its highly anticipated capsule collection of vegan sandals alongside its contemporary-cool range for which it is famed. Inspired by southern California desert flora, Blowfish Malibu's forthcoming collection embraces the qualities of the desert with a focus on neutral shades and hues exposed from the high noon Californian sun.
Discover Blowfish Malibu and much more at the August edition of Moda.