01 Feb 2019
Behind the Brands: Pretty Lavish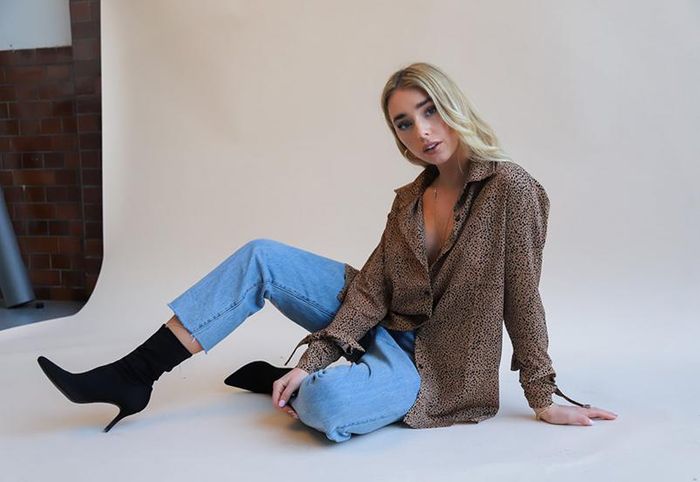 We go Behind the Brands again - this time with Pretty Lavish founders Stephanie and Samantha Frost.
Stephanie and Samantha Frost, sisters and founders of Pretty Lavish, take us behind the scenes of their business as they prepare for MODA AW19/20. As we go Behind the Brands, they talk about the beginnings of the brand, how Pretty Lavish has grown, and why they chose to appear at this season's MODA - the brand's first time at the show.
Join us at MODA AW19/20 on 17th - 19th February to discover new and exciting collections from Pretty Lavish and hundreds of other brands - get your free ticket below.