12 Dec 2018
Behind the brand: Pomodoro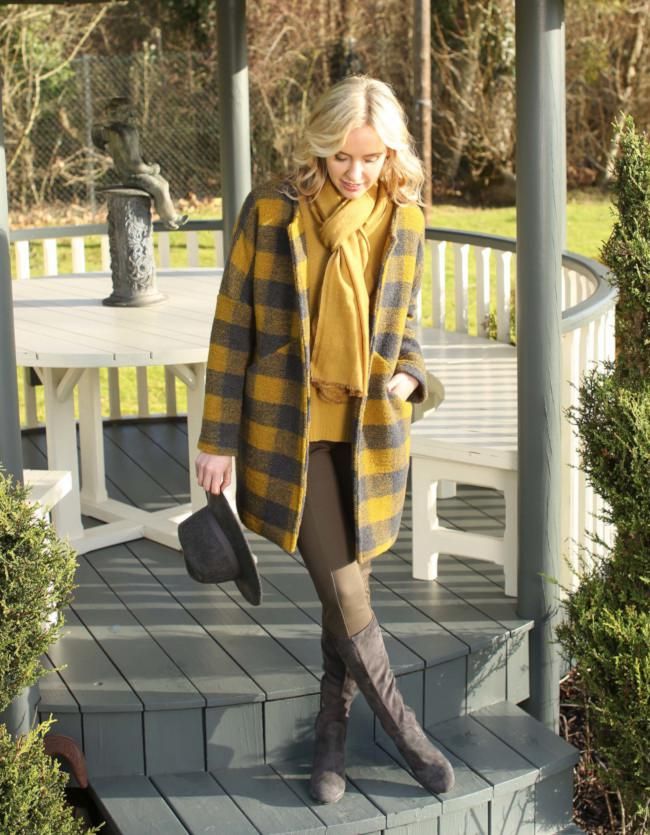 Renowned for producing beautifully co-ordinated collections, Pomodoro mixes key knitwear and jersey pieces in statement colours with striking prints and strong tailoring to create contemporary and versatile looks.
Ahead of their appearance at Moda Autumn/Winter 19 and to find out a bit more about the people behind the brand, we caught up with Pomodoro's Co-Founder and Brand Director Noreen Puri.
Noreen, why did you decide to launch Pomodoro?
We decided to launch Pomodoro in 1992 as we felt that there was gap in the market for a brand aimed at the 40+ customer. The focus of the brand has always been on a fully co-ordinated collection, providing a complete outfit whatever the occasion.
What's your favourite thing about your job?
Without doubt, the travelling is my favourite part of my job. As Brand Director, my job entails doing the shops in London, Paris and New York, sourcing trips to factories all over Europe and in Asia, as well as selling at trade exhibitions around the UK, Paris, Madrid, and Las Vegas. I seem to be constantly living out of a suitcase!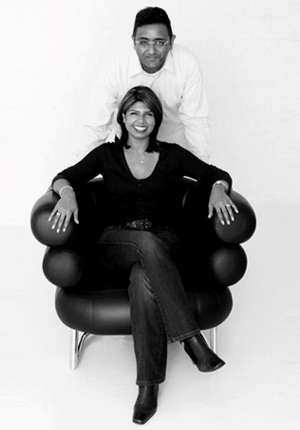 What's your signature look?
My signature look is definitely dresses. They're so easy to put together, especially when travelling. I'm loving all the animal prints around at the moment and have to admit I can't resist a bit of leopard!
Who is your inspiration?
My mother has always been my greatest inspiration. As a pioneer in the fashion industry in the late 60s, she was among the first to introduce ethnic clothing to the UK. Her kaftans and maxi dresses were stocked in The Beatles' Apple Boutique and the iconic Biba store in High Street Kensington.
What do you like doing most outside of work?
I have quite a hectic and social work life, so I love nothing more than having some family time outside of work. A family dinner with my husband and two teenage children is top of my agenda and gives us all an opportunity to catch up.
What's your favourite food?
I adore a fusion of exotic flavours, so Pan Asian cuisine has to be my all-time favourite food.
What's one thing you'd like to try or learn how to do?
I am tone deaf and really have the worst singing voice ever, so I would absolutely love to have singing lessons one day!
Find Pomodoro at Stand R10 at Moda from 17-19 February 2019 at Birmingham's NEC.
Book your stand today.