28 Feb 2019
Another season, another successful Moda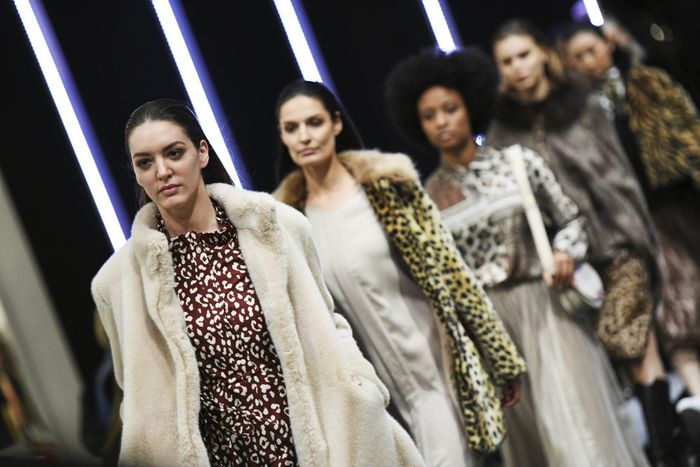 It's been three full days of fashion, catwalks, and order writing at the NEC, proving once again that Moda is the place to be each season.
Featuring over 400 exhibitors, Moda's halls were packed with the latest collections of womenswear, footwear, and accessories.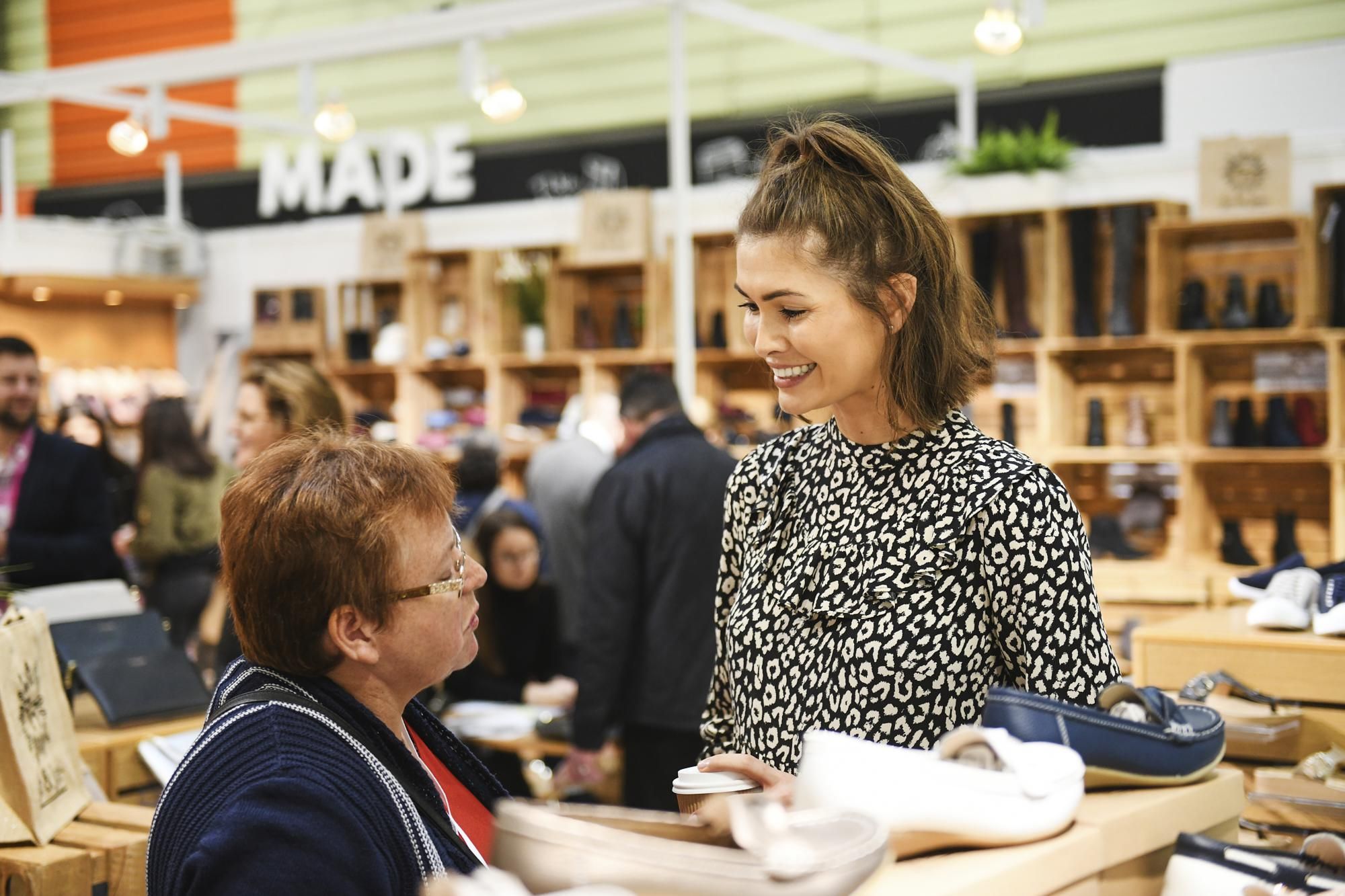 "We've had really good feedback on the collection, which has been really positive," first time exhibitors Pretty Lavish told us. "We've met lots of new potential customers, we've got some orders. It's also been nice to see some of our existing wholesalers. Moda's given us an opportunity to meet them and for them to see what we're planning and get feedback from them, so it's more of a dialogue."
"We've met a lot of new customers this year, so it's been very positive. They've all been quite big retailers too," commented Sinead McCormak of Irish brand Jessica Graaf.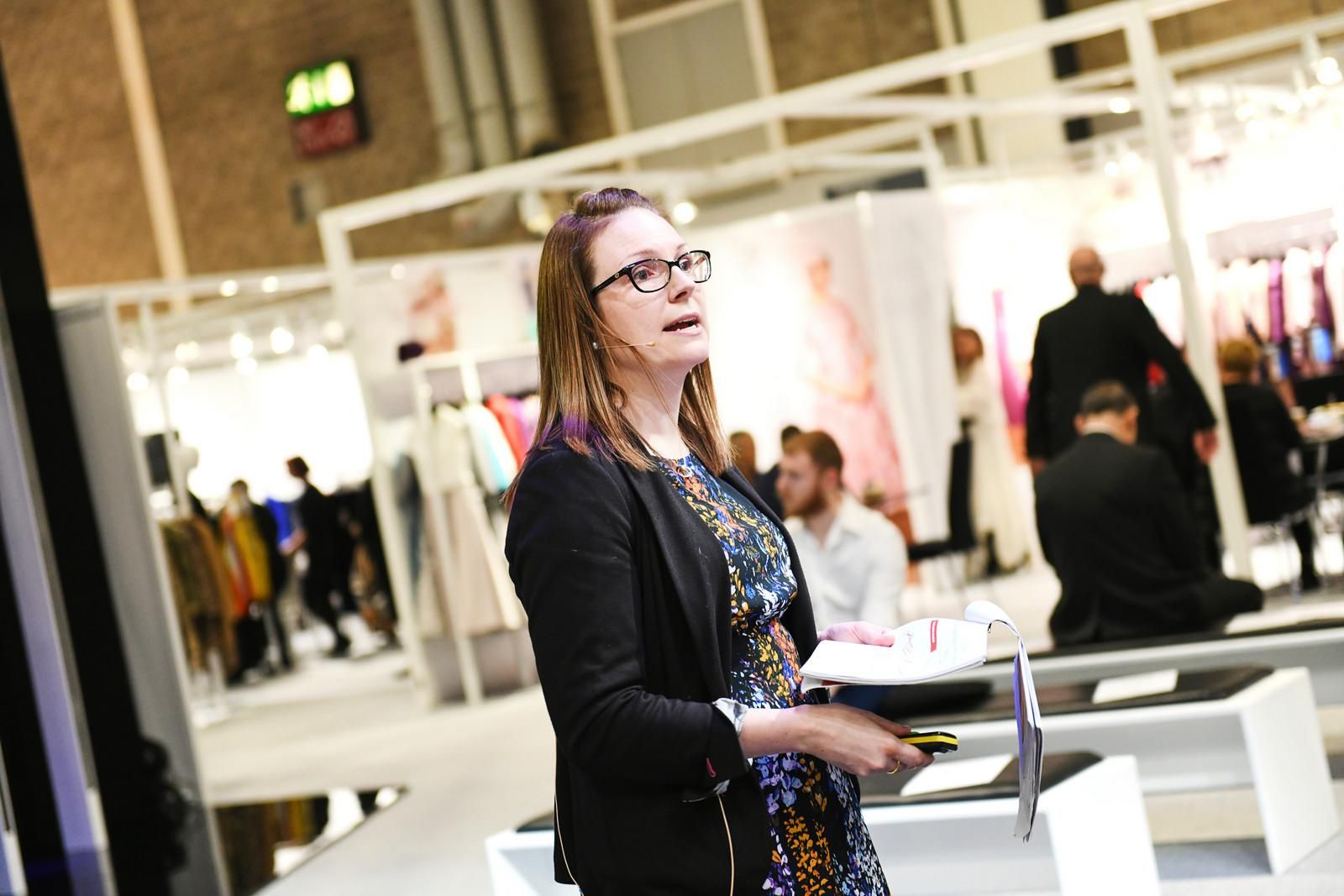 On the catwalks we saw the hottest trends demonstrated with exhibitors' latest collections, as well as high-profile speakers sharing their insights on the retail industry and tips for digital marketing.
Among them were Andy Lyons and Sarah Philips from PwC, who presented their latest retail trading report.
The key takeaways from their report were that "the high street is thriving. We're trying to bust the myth that it's dying. The macro-economic outlook is very good. Of course, we have Brexit, but we should know whether we're in or out in a few months," explained Andy Lyons, Midlands Retail and Industries Leader, PwC. "In the UK, we're looking at a cautious shopper, a shopper that's well-informed and who wants value. It is a challenge, but the winning retailers are investing in their social networking and technology to improve customer experience."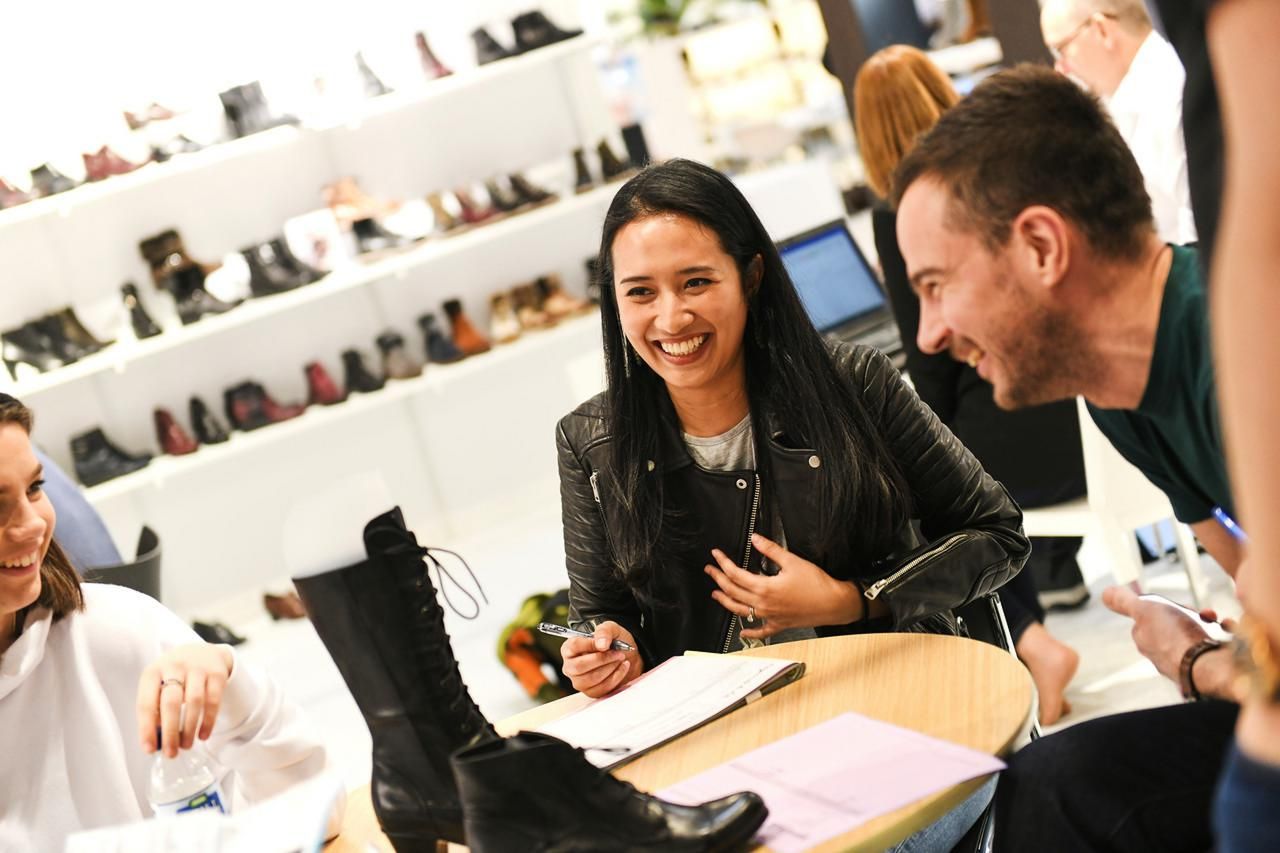 Julie Driscoll, UK Regional Director at Moda organisers ITE Group said: "The Moda community has served the fashion industry for generations, we bring together the most incredible brands and welcome passionate visitors from all over the UK and Ireland, keen to buy new collections for their diverse and wonderful customers. Our This is Me manifesto celebrates those people, their stories and their lifestyles and our long-term aim is to support and champion the local high streets and independent businesses."
Thank you to all our visitors, exhibitors, and partners who contributed to making Moda such a great show. We look forward to seeing you again for the Spring/Summer 20 edition of Moda from 4-6 August 2019.