01 Aug 2019
An unmissable line-up for SS20: what's on at Moda this season?
Moda SS20 is almost upon us! As the summer season nears, we're getting excited to bring you the most exciting brands and collections across womenswear, accessories and footwear, as well as three days of inspiring and unmissable content and catwalks. If you're anything like us, Sunday's just not soon enough – that's why we thought we'd bring you some of the highlights to get you ready for Moda SS20.
Established names…
As one of the UK's longest standing fashion trade shows, we're proud to have built lasting relationships with a number of brands who have been with us since the start. SS20 will see the return of businesses such as Godske Group, Carol C Collections and Marble in the womenswear sector, whilst such names as Max & Ellie, Tempest Designs and Accessories by Park Lane make their way back into the accessories line-up.
And, as the UK's National Footwear Show, we'll naturally be welcoming back some of the biggest names in footwear including; Alpe, Glamorous, Crocs, Hush Puppies, DB Shoes, Hotter, Caprice, Rocket Dog, Moda in Pelle, Superga, Unisa and many more.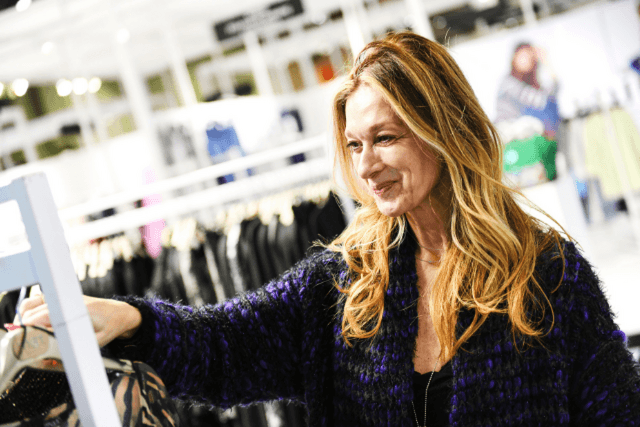 New faces…
On top of the familiar faces, we're excited to be joined by brands making their Moda and/ or UK debuts this season. In womenswear, Christian Koehlert, Doris Streich and Stehmann are just a few of the labels joining the line-up to break into the UK market. In the accessories sector, we're looking forward to seeing what new additions Dante, Long & Son and Safiyyah Studio add to our impressive line-up. Meanwhile in footwear, Bohonomad and holster Australia bring a sustainable angle to Moda's line-up with their green, vegan collections.
The full list of brands at Moda SS20 is available here.
Stepping up sourcing…
We've been working hard to add even more value to Moda, and this season, we're proud to be introducing Moda Sourcing. Small, but perfectly formed, Moda Sourcing will bring footwear and accessories manufacturers and suppliers under the same roof as the finished collections, joining the dots in the sectors' supply chains. Hosting a handful of exhibitors from the world's key sourcing regions, Moda Sourcing is set for exciting growth in seasons to come.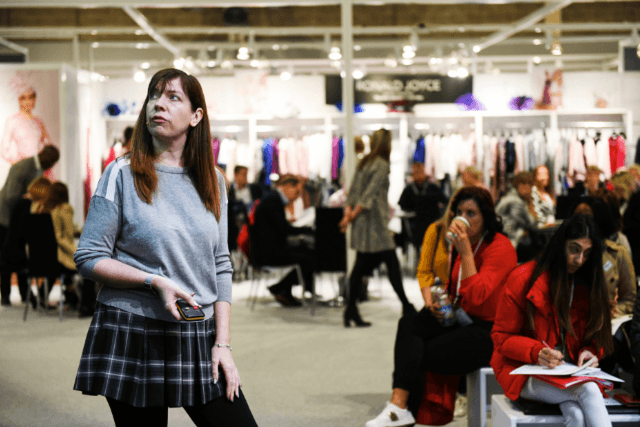 Hear all about it…
The Moda stage is getting a content makeover this season. SS20 brings with it a new and improved content programme, featuring exclusive sessions from leading industry names across all three days of the show, on top of the Moda Woman and Directions catwalks that we all know and love. We'll be welcoming back Amy Hobson partner at Social B who will be sharing her top five social media tips for fashion brands. We're also excited to be hearing from ageism trailblazer Jacynth Basset, founder of the-bias-cut.com, footwear expert Susannah Davda, director at The Shoe Consultant, trend experts and our partners Unique Style Platform, as they tell us all about the SS20 trends informing our catwalks this season, and many more exciting speakers.
You can take a look at the full programme here.
Haven't registered to the show that brings fashion to the heart of the UK? Claim your all-access pass to Moda SS20 and join us in NEC Birmingham from 4th – 6th August 2019.