13 May 2020
A two-step guide to using social media in a crisis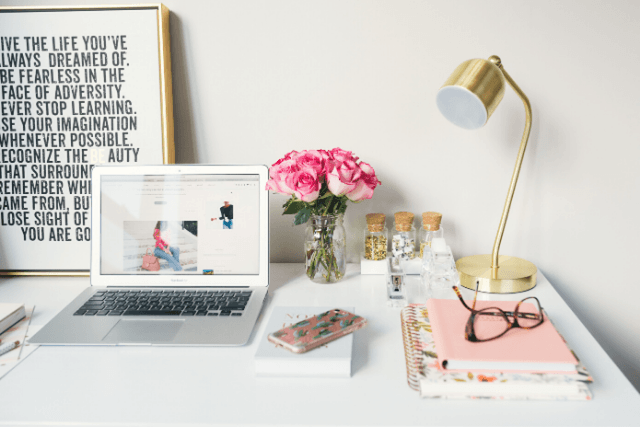 With the world still experiencing the effects of the COVID-19 crisis, it's safe to say that nothing is "business as usual" at the moment - including our communications and marketing. Social media is such a powerful tool that allows us to stay connected, both as individuals and as businesses, so it's important to understand just how to use it to reassure customers and stay in touch with your communities during this unique period. To celebrate the launch of our Staying Social webinar series with the experts at SocialB, we've pulled together a few of our own top tips on using social media in a new way during the lockdown.
Build trust
At a time when so much is uncertain, there's a lot of power in being a stable and comforting presence online. Now more than ever, people are looking to the brands they know already to provide them with reassurance and a sense of security. The best thing you can do for your followers right now is to stay true to your brand, creating authentic content that also acknowledges that this is not a normal time for anyone. Take a step back from sales-led, promotional content for now, and try to tell your customers something meaningful about your brand, whether that's a cause you're supporting or sharing content from around your own community.
Focus on adding value
Value comes hand-in-hand with trust. It's true of marketing in the best of times; social media and content marketing are rooted in providing valuable, meaningful information to customers. You should be aiming to create content that provides something more than just information about your products and promotions. Some of the content we've been loving from our community includes tips on homeschooling, playlists to combat lockdown anxiety and team favourites.
After the lockdown…
Whilst there's no way of predicting exactly what will happen post lockdown, it's safe to say that we can't expect things to go back to normal any time soon. It's more than likely that the way we communicate on and offline will be different for the foreseeable future. A focus on building your community now will stand you in good stead to keep reach and engagement up in the long-term, so when you do get back to a more sales-led approach to marketing, you'll be in a great position with your audience.
Make sure you don't miss our exclusive Staying Social webinar series with SocialB. The experts at SocialB will be sharing their expert advice every Wednesday at 11am. See the webinars we have lined up and register here.