04 Aug 2020
6 tips to make your Fashion Together profile stand out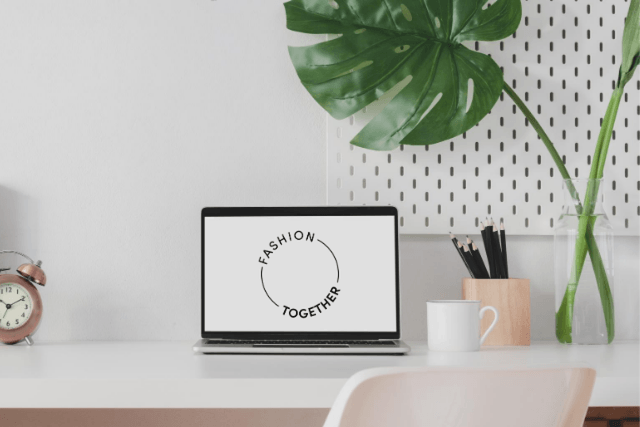 As Moda goes virtual for the upcoming Fashion Together forum, you might be wondering how to attract buyers to your brand. To help you get the most from this year's virtual forum, we have put together a few top tips to help you make your virtual profile stand out from the crowd and attract the right buyers.
#1 Ensure all your details are completed
It's essential that you fill in as many details as possible when it comes to building your brand profile. Make sure you input your company name, logo and contact details before you do anything else!
#2 Upload high quality visuals
Fashion is a highly sensory industry, and in the absence of being able to touch and try your products, buyers will want to see as much detail as they can in your images. Make sure you upload high quality images that really show off your collections in the best light.
#3 Consider other collateral
Do you have great video content? Have you just finished putting together your latest lookbook? Any and all visual collateral you can provide will help buyers to really understand your brand and appreciate your products. These forms of content are also much more eye catching and will stop casual browsers in their tracks.
#4 Tell your brand story
So much of what makes a brand special is in their story; make sure buyers know yours. Add a bit of information about your brand, what you do and what you believe in. This could make all the difference if a buyer is choosing between your brand and someone else's.
#5 Share your participation in Fashion Together
Once your profile is set up and ready to go, make sure you share it on your social media channels and with your established customers. You want to make sure as many people as possible know you're exhibiting at Fashion Together and where they can find you.
#6 The Hyve Fashion team are here to help
We're here to make Fashion Together as successful as it can be for you. Your dedicated Account Manager and our expert Customer Success team are here to help you with any queries you might have when it comes to building the best profile you can have!
Fashion Together will take place on 1st and 2nd September across the Hyve Fashion Portfolio. What are you most looking forward to? Let us know via email or tag us on social media.