13 Nov 2020
5 ways for fashion brands to ace their PR on a budget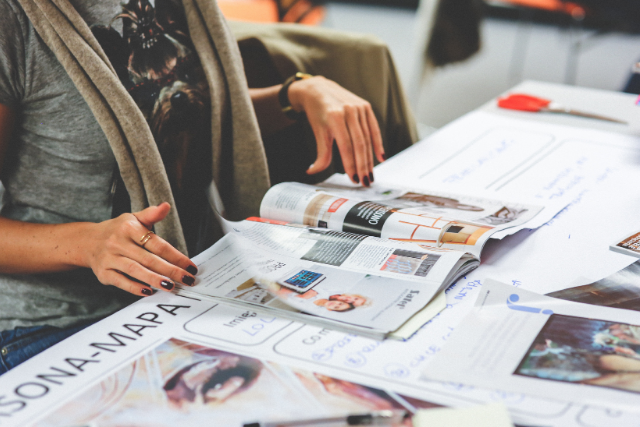 Oh, the power of PR… One of the most cost effective and high impact ways of promoting a business, but often framed as one of the most expensive and difficult to quantify.
It is, however, easy when you know how and I'm going to share the secrets…
Upfront investment in photography
Yes, I know I said 'PR on a budget'. I genuinely meant it, however, investment in photography will more than pay for itself and then some; think dividends on repeat from this investment.
Not only do they do an incredible job on your website and across social media, but great quality, high resolution cut out photographs are essential for PR. Lovely lifestyle shots are great to have (and will work wonders across your website and social media as well) but aren't quite as crucial as cut outs if you are wanting to limit your spend.
Once you have your cut out imagery, label each image file with the product name, price and your website address. This is part of the process of making things as easy as possible for a journalist and in short, if your images get separated from your brand information, all the relevant details are still available on the image itself.
Are press releases still a thing?
Yes and no, but you do need to have a brand biography and the information and story behind each collection you promote. A look-book using your lovely, shiny photography is also going to help you with your PR activity when it comes to communicating your offer most effectively.
The jury is out when it comes to how to attach or embed your content when sending to a journalist; some are happy with a PDF whereas PDF files for others are a no no. Some prefer a word doc attachment, others want the content embedded in the email itself. There is no one solution that will fit every journalist, so just keep in mind the 'ease of access'. Are you making a journalist jump through too many hoops?
The best way to share your imagery, especially when high res, is often to share via a We-Transfer link, Dropbox or Google Drive.
Understand the media
What do your audience read? Where does your ideal client get their inspiration and information from? If you're unsure where to start with this, pose the question on your social media or via a survey to your mailing list. Keep in mind, also, that if your product is premium, it won't work for magazines like Now or Prima and equally, if your product is very accessibly priced, it probably won't be the right fit for Tatler or Vogue.
Get familiar with a handful of the magazines or online platforms that prove a good fit from your research. Where can you see your product and brand sitting? Maybe Stylist Magazine's 'Style List' or ELLE's Elle STYLE round up. Who is writing these articles? These are the names you need to reach out to. Phone the magazine switchboard and ask to be put through; ask for the best email address. Reach out to these journalists on Twitter; here you may find their email addresses or even tweet them to introduce your brand. Ask them what themes or content they are working on at the moment and in turn, offer anything relevant that you are able to provide in the way of imagery or samples.
Media Alerts
This is the secret sauce. The good stuff that makes a PR pro's life easier…. Real time requests from journalists looking for content, images, samples, interview candidates and more.
This insight into exactly what a journalist is working on, and looking, for is invaluable and gives an even greater chance of coverage when you are able to deliver a solution to a problem you know they have. There are pricey, but very good, media alerts services such as Diary Directory and Response Source, and you may decide that they are worth investing in, however there are a couple of more budget friendly options if cash is tighter.
#journorequest on Twitter is free and used by journalists to ask for the information that they need to help them with their features. Some days won't be fruitful for you but others, you could come across a zinger of an opportunity. There are also more accessibly priced media alerts services popping up, such as Press Plugs, that could be worth exploring.
Strategic Gifting
Often, gifting =pricey, however, some carefully considered gifting could really pay off.
Whether a well placed journalist with a strong social media presence or an influencer with an engaged following, a genuine, very human approach to a handful of these types of influencers could result in fruitful connections great social media mentions and a few high profile supporters of your brand.
Are there people you've enjoyed watching over recent months? Influencers whose content you've really engaged with? Someone who has inspired you? Reach out and ask if you can send a gift to say 'thank you'. Unless there is a contract in place for collaboration and payment being made, there can be no way of guaranteeing social media endorsement following the gifting. However, write a genuine note, include your details and social media handles and the recipient of your gift will often be quite likely to share across social media to some degree, thus securing you a 'celebrity fan' and endorsement.
With any PR activity, the trick is not to put all of your eggs into one basket. Try a mix of actions and broaden your audience and presence beyond the insular social media cycle we can often find ourselves in.
---
About the author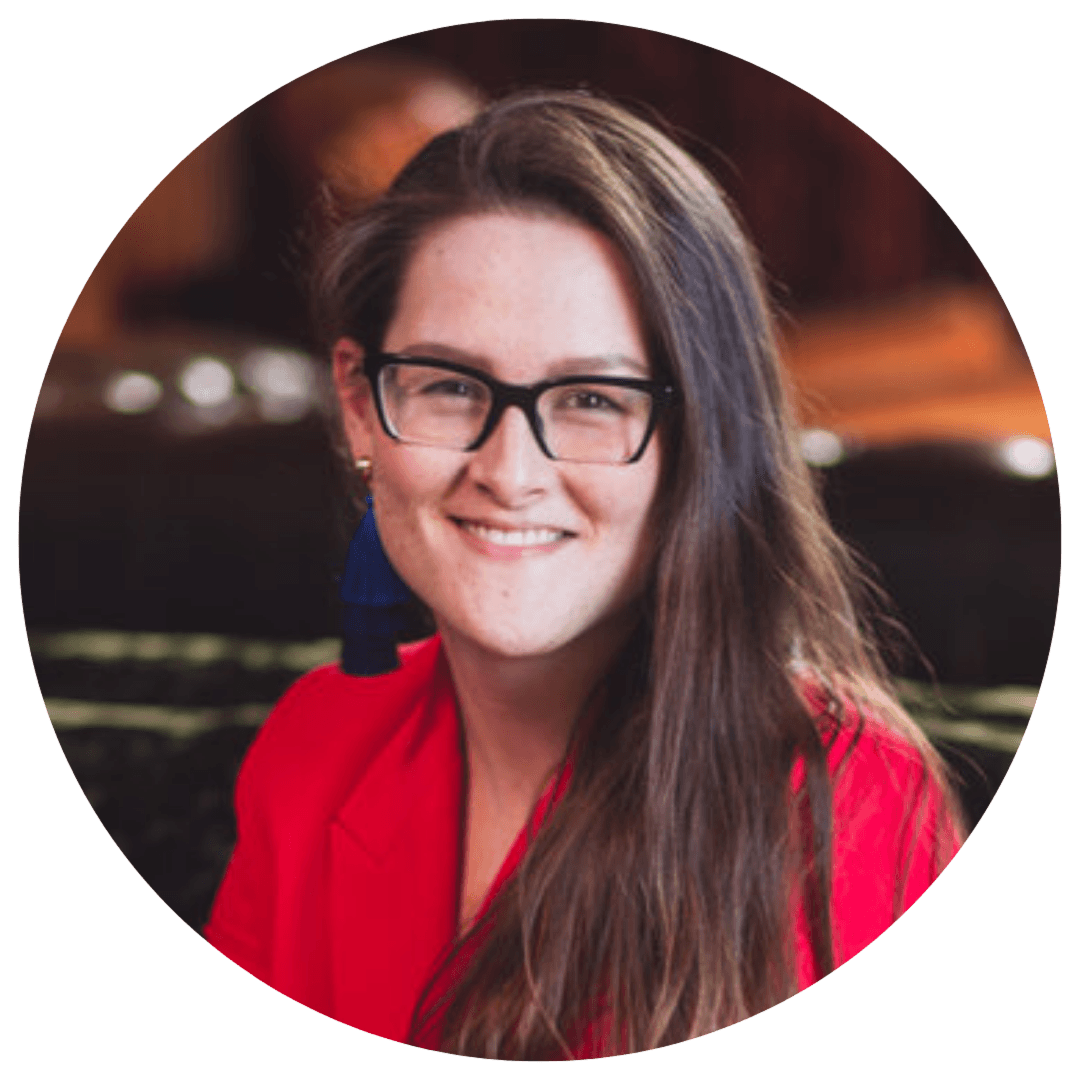 Fiona Minett, founder of Boss Your PR, is a PR Expert and Educator on a mission to democratise PR for entrepreneurs and small businesses. Having spent over a decade in PR, including 6 years running a PR agency, Fiona now trains and coaches small businesses in taking a DIY approach to their visibility by making the most of savvy and cost effective PR techniques.