20 Jul 2018
5 minutes with… Noemi Barboni, Export Manager of Primigi Shoes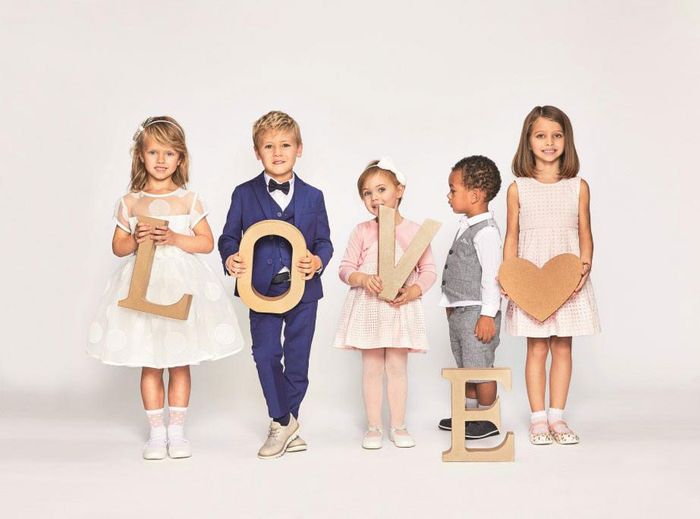 Among this season's kids' footwear line-up is Italian label Primigi. Created solely with children in mind, Primigi is a mix of quality, durable materials, stylish design and a rainbow of vibrant colours. We speak to Export Manager Noemi Barboni ahead of Primigi returning to the August edition of Moda.
Describe the Primigi brand ethos…
Stylish Italian footwear designed especially for children, using the best materials and available at affordable prices.
Describe Primigi in three words...
Fashion, technology, and passion.
Who are some of Primigi's stockists?
Nordstrom, El Corte Ingles alongside Zalando and Zappos.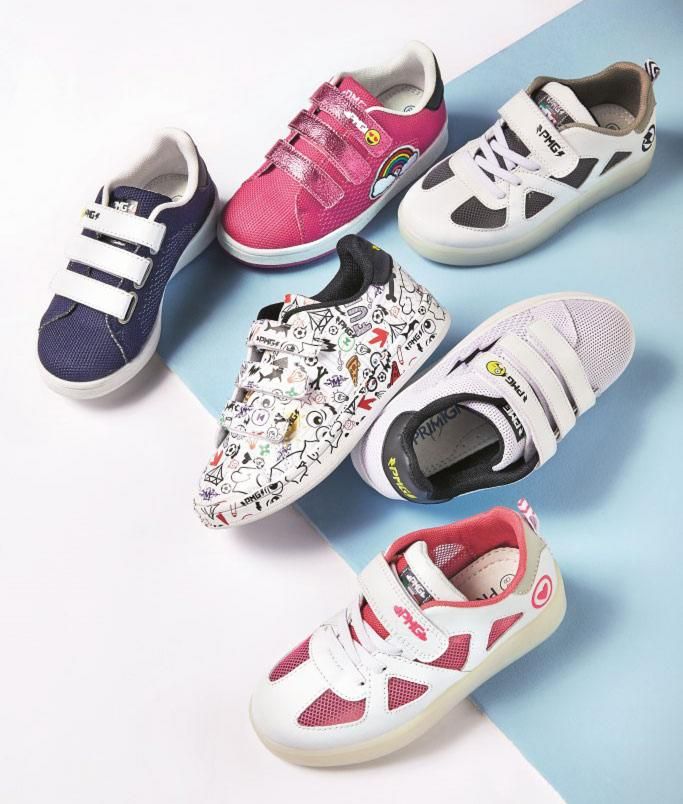 What can Moda visitors expect from Primigi in August?
A stylish collection with plenty of new designs alongside big smiles and a warm welcoming reception from myself and the sales agents.
What would you say has been Primigi's greatest achievement as a brand?
Primigi is one of the largest kids' fashion franchises in Europe!
What is the secret to Primigi's success?
We always put children first and make them the main focus with every choice we make.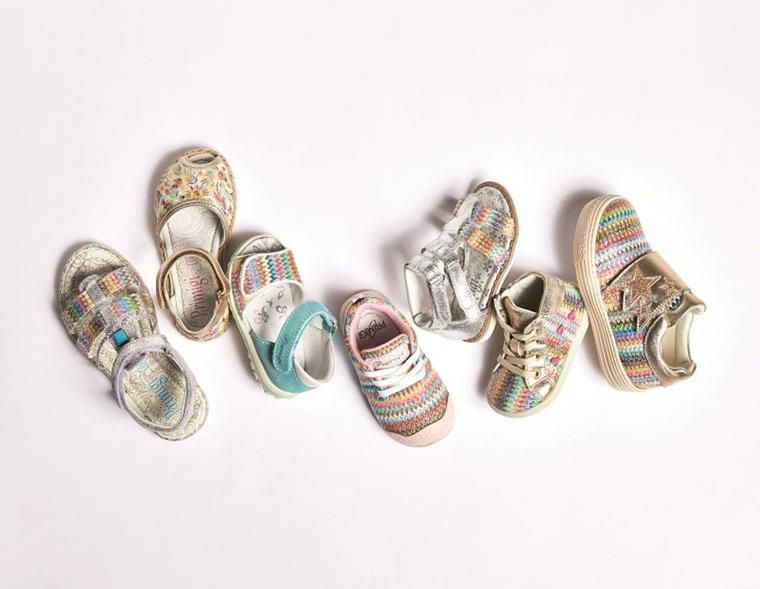 What is the inspiration behind the latest collection?
Contemporary artistic trends.
What is it about Moda? What sets it apart from other fashion trade shows?
Moda is fundamental for any fashion brand wanting to enter to UK market.
Discover the latest collection from Primigi at the August edition of Moda.
GET YOUR E-TICKET