01 Aug 2018
5 minutes with… Julie Holden, National Membership Manager for bira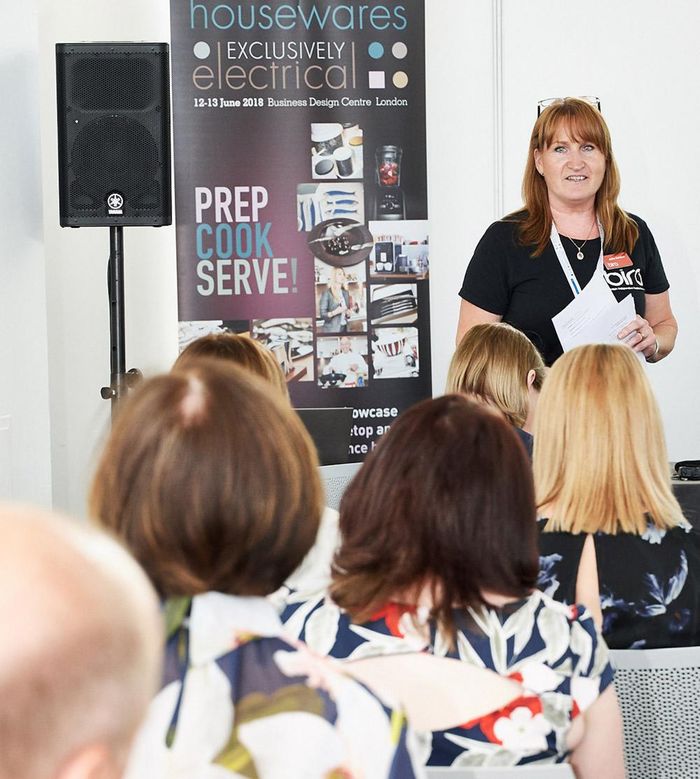 Established in 1899, the British Independent Retailers Association (bira) is a trade association that looks after the independent retail sector.
With a career spanning nearly 15 years, Julie Holden, bira's National Membership Manager is responsible for membership recruitment and engagement activity across the organisation's 6500 members.
We speak to Julie to learn more about bira alongside what visitors can expect from her panel discussion and retail workshop at this weekend's show.
Describe bira in a nutshell…

We are the British Independent Retailers Association, a trade association that looks after the Independent Retail sector. We were established in 1899 and we have 6,500 members. FAB (Fashion Association of Britain) is a specialist division of bira. We provide tangible, practical support to help indie retailers to save time and money and we represent the sector on bigger picture policy issues.
Why is it important for retailers to visit trade shows?

Visiting trade shows remains an important activity for all retailers; large or small. In addition to researching the latest trends and selecting next season's products, a trade show is a perfect opportunity to connect with your sector of retail and to pick up ideas that you can use in your own shop.
What sets Moda apart from other trade shows?

For us, Moda has a unique quality in bringing together collections that are well suited for independent retailers. Buyers can view hundreds of established brands, but also seek out something new and exciting. In addition to developing your product ranges, Moda provides a great educational programme to enable visitors to develop their knowledge and understanding across many business topics.
What can Moda visitors expect from your content during the August show?

We will be delivering content in a variety of ways and at different times throughout the day to make it more accessible. A hot topic is 'digital influence' and we'll be discussing this in depth with invited specialists during a panel session. Our workshops are split into two sessions, one aimed at those new to retail and the other for established retailers who are keen to develop what they are doing. We'll also be highlighting how bira is helping our members and the wider sector as a whole.
What are you looking forward to the most about hosting a panel at Moda?

We're delighted to be hosting a panel session on such an important topic. We've been working with Moda for several years and we find the panel discussions work really well as an opportunity to share information and points of learning in a stimulating way. It's going to be really interesting to see what questions the audience brings along to make the most of this session.
What would you say is the secret to running a successful independent retail business in the 21st century?

I wish there was a secret I could share to guarantee success. The beauty of independent retail is the fact that it is independent and as such, it needs to be unique and personal. Recognising your own strengths, offering great service and being open minded are three key pointers. Also remembering that you don't have to do everything alone.
How can independent retailers benefit from becoming a member of your organisation?

We exist to provide support, help and protection to independent retailers. Our members enjoy some great savings on essential business services, including card processing and business banking. More importantly, we provide every member with free and unlimited legal advice and free indemnity cover. We provide a monthly membership magazine and a fortnightly e-newsletter to keep you up to date with the latest industry news. You'll save the cost of your membership so there really is nothing to lose.