The Club at Moda
The meeting place for the fashion community The Club at Moda is a premium buyer programme designed to make your time at Moda the most efficient it can be. We're here to make sure you see the brands you need to see and get the most out of your experience with us.
The Club at Moda will help you plan for the event offering
you the one-to-one support of our dedicated team. You will benefit from our digital matchmaking tool and get personalised recommendations based on your buying requirements.
By participating, you will meet with top manufacturers from all over the world. You will have the opportunity to attend speed networking sessions all whilst enjoying additional visitor benefits.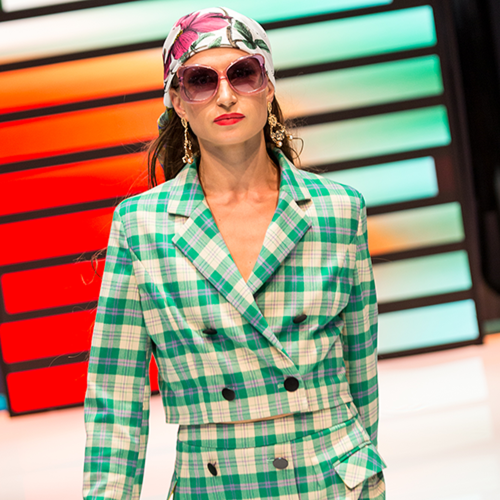 Who can join?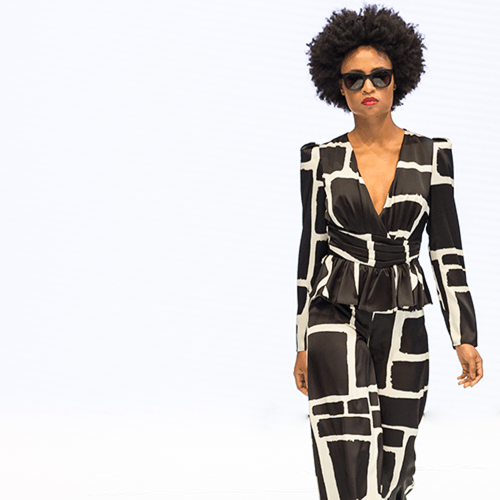 The Club at Moda is all about quality connections bringing the right suppliers and buyers from the industry together to do business.
Applicants who wish to attend Moda as a Club member
are pre-qualified before the show, based on the
following criteria:
Sole or joint buying responsibility
A purchasing interest in Womenswear, Footwear and/or Accessories
An annual budget and transaction volume in various categories
Being a Club member entails that you would be open to arranging
a minimum amount of meetings and participate in speed-networking
functions.
Enjoy member benefits If accepted at The Club you will receive:
A personalised diary of appointments with exhibitors of your choice
Premiun access to our matchmaking tool to help you discover new products and plan meetings
Entry to exclusive speed networking events
One-to-one support with pre-event planning and recommendations based on your requirements Unlimited access to a VIP lounge with refreshments
Contribution for up to 3 nights accommodation and travel (terms apply)
Requirements for participating
The Club at Moda is all about quality connections bringing the right suppliers and buyers from the industry together to do business. Applicants who wish to attend Moda as a key buyer are pre-qualified before the show, based on the following criteria:
Sole or joint buying responsibility
A purchasing interest in Womenswear, Footwear and/or Accessories
An annual budget that is consolidated in those various categories
Transaction volume in various categories