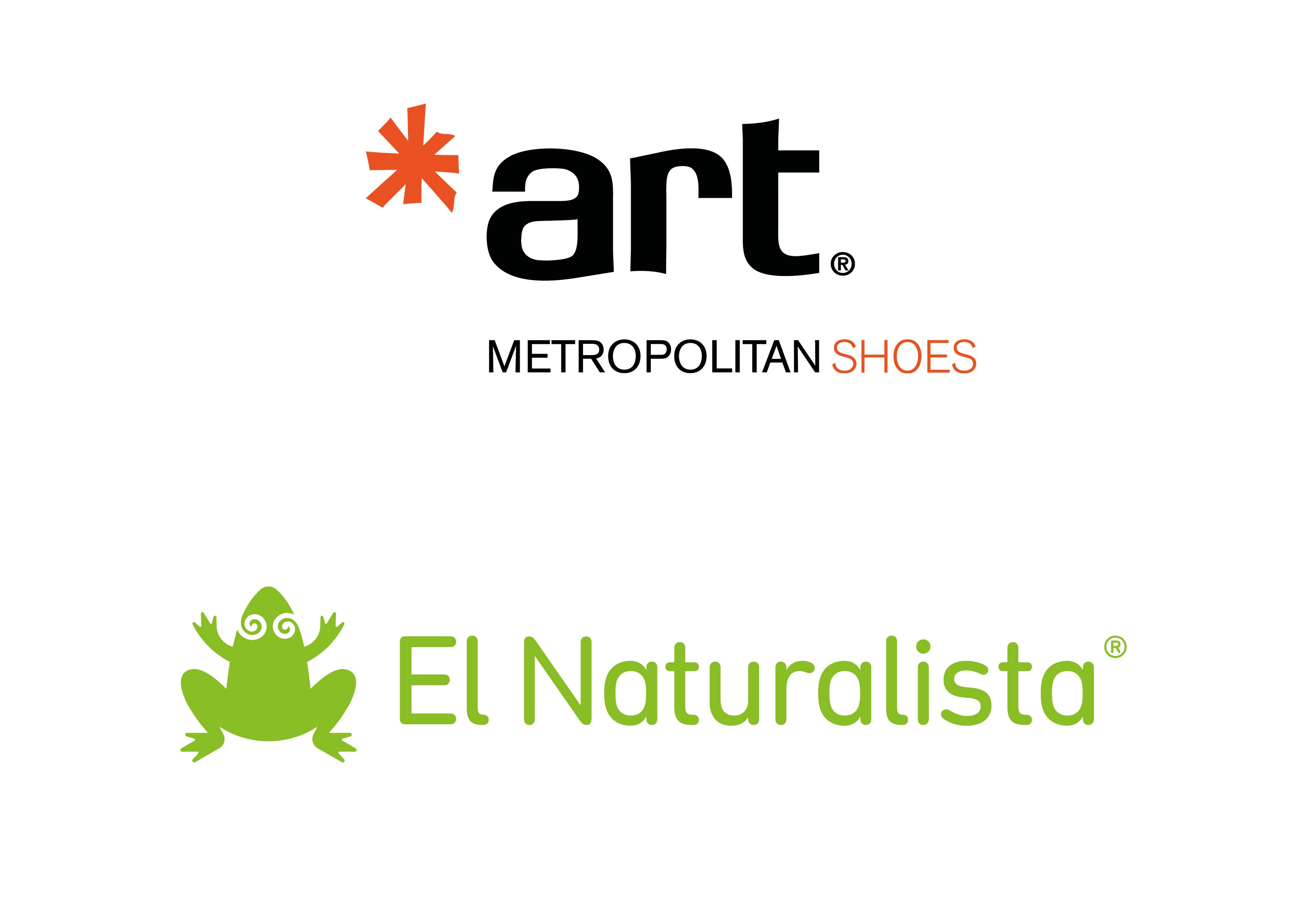 THE ART COMPAY was born in 1995, but our experience in footwear manufacturing goes back more than 30 years
At THE ART COMPANY, our values are Effort, Quality, Innovation and Humour
In our community, we believe that Effort is the basis of human activity and in Quality as a global umbrella.
We have mentioned Innovation as company's cornerstone.
And finally, Humour. We think it opens doors, smoothes situations, relaxes tension, and makes life easier.
El Naturalista is the story of a group of people who one day dared to dream that companies can be spaces of commitment and social transformation. It is more than shoes, it is a way of life along with the three pillars that constitute it: product, planet and people.
Our name expresses a different way of thinking and acting. Being a "naturalist" implies respecting a rich and profound philosophy that relies on life and attributes all things to nature as the first principle. Our symbol, the frog represents the permanent struggle against stagnation and reflects the nonconformist character, symbolizes also the worldly and simple pleasure.