Lakshya Gems
Hall: Halls 2, 3+3a Stand: 2K70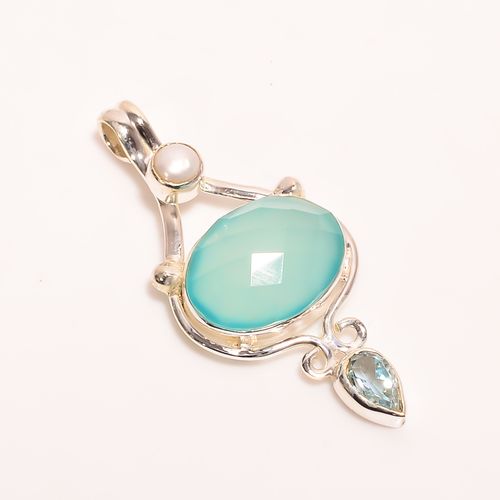 Lakshya Gems is a renowned company dealing in the wholesale export of all types of precious & semi-precious stones, gems and 92.5 Handmade, Casted & sterlling silver jewellery.
Lakshya Gems promises to maintain its standards on qualitative and quantative basis. We always give utmost preferences to the customers and also expect that customers should always provide us feedback.
Sustainability Role in overall company's strategic plans

Takeing Orders and Prove for the best

Sustainability initiatives

Doing business in Uk from last 10 Years

Pledges for the year

To Satisfy Our Upcoming Customers Regarding Quality of Gemstones and Silver

Sustainable Products

Gemstones

We assure for Quality and Purity

Silver

We assure for Quality and Purity

Social equity at your company

If our workers are happy we are more happy , because of their efforts , we touch the sky .
1 Results
Starting price of 80p per gram,becasue we want to know each other for furture busienss .
IN OUR BUSINESS PROFILE . " PROMISE WHAT YOU DELIVER AND DELIVER MORE THEN A PROMISE