Hanron Jewellery Ltd
Hall: Halls 2, 3+3a Stand: 2J10-K11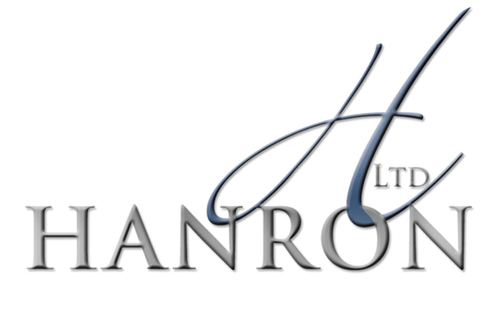 Hanron Jewellery holds one of the largest and most varied ranges in the UK.
we pride ourselves on offering our customers the very best in service, experience & products
We invite you to visit & register on our online website www.hanronjewellery.com to have the pleasure of viewing our range of Diamond, Gold and silver jewellery.
With over 25 years' experience working in the Jewellery trade, Hanron Jewellery has accelerated to the forefront of wholesale Jewellery.
From humble beginnings, our determination, drive and commitment over the years have firmly cemented Hanron Jewellery at the heart of the wholesale sector within the Jewellery industry.
In an effort to remain a pioneering force in the industry, we are constantly adding new lines to our already extensive range. Please check our website regularly to see the latest additions.
Address
London
United Kingdom