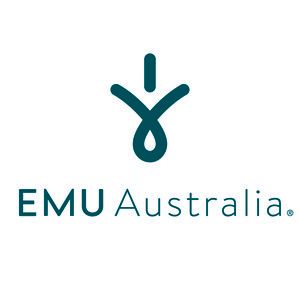 EMU Australia
Stand: 6G13
| In Season Stock
| Slippers
| Outdoor
| Slippers
| Comfort
| Fashion
| Boots
| Fashion
| Infant/Pre-Walker
| Outdoor
| Footwear
EMU Australia is a premium Australian brand with a passion for designing and crafting footwear that improves the journey, wherever life takes you. We believe that comfort is a must-have, which is why we strive to create natural and sustainable footwear that looks and feels good.
EMU Australia is known for its fashionable yet practical footwear made from the finest natural materials, including the highest quality Merino wool, leather and Australian sheepskin. Key product categories are Australian sheepskin slippers, hand-crafted Australian sheepskin boots, innovative waterproof technology and Littles Collection.
Our products are worn and loved by influencers and celebrities around the world. Whether its footwear needed for a staycation, WFH, exploring in nature or discovering your local urban jungle EMU Australia has you covered.