NEW! "MINI MOMENTS" CARD COLLECTION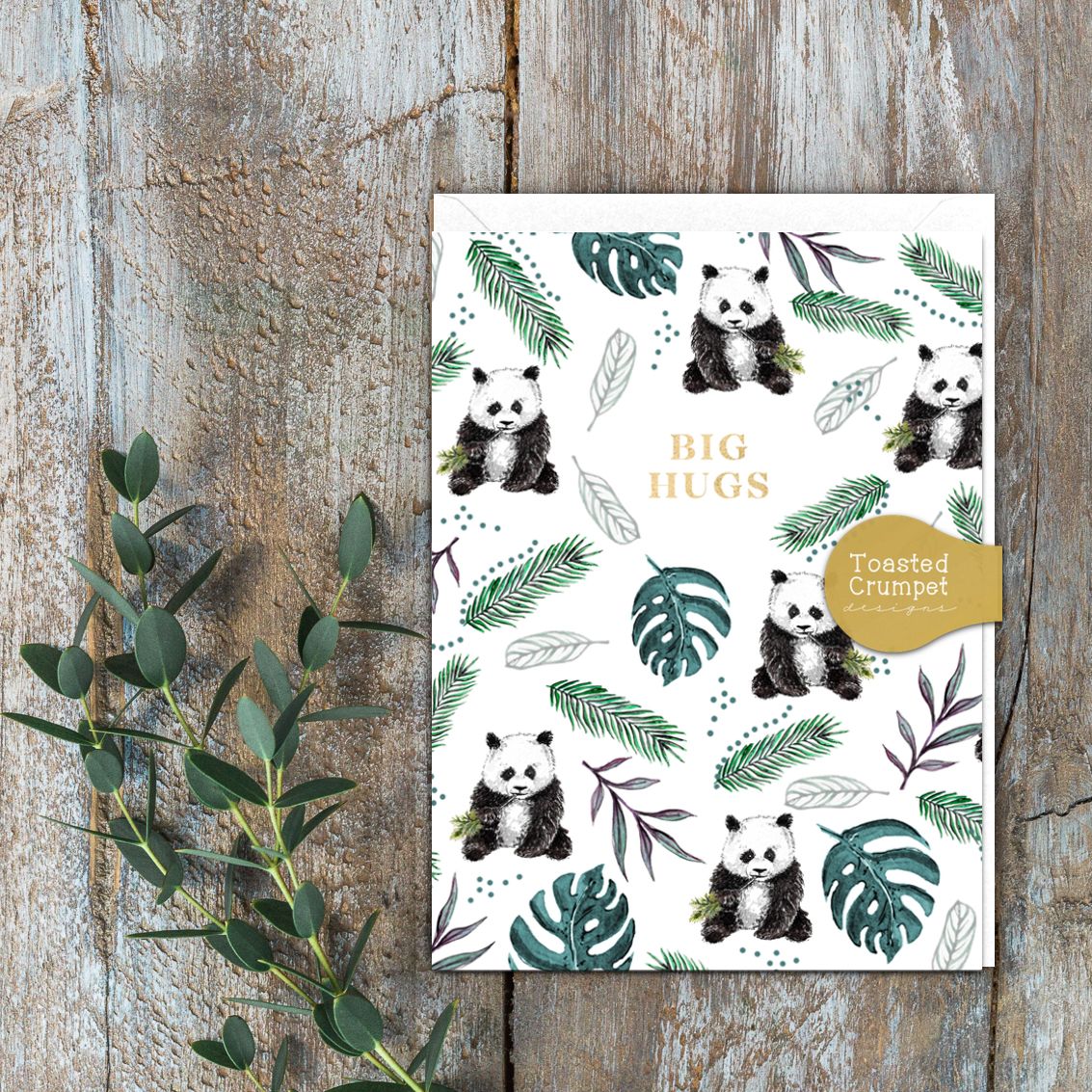 New for 2022, we are delighted to introduce this adorable range of mini cards, opening with 52 designs including 14 designs from our award winning Explore & Treasure collection with the National Trust.
The mini styling and luxe gold-foiled debossed text adds a contemporary twist to some of our most loved designs from across our full card range. Being cello-free means that the cards are 100% recyclable in paper recycling and any foil coating on the card is so thin that it dissipates during the repulping process.
90x120mm in size, printed on a luxury FSC accredited card stock, blank inside, with a white envelope and an eco-clasp sticker that neatly holds each card and envelope together.
Categories
Him
Her
The Family
Pets
Greeting cards
£0 - £19