23 Nov 2022
Newness, Exclusives, Sustainability and Trends: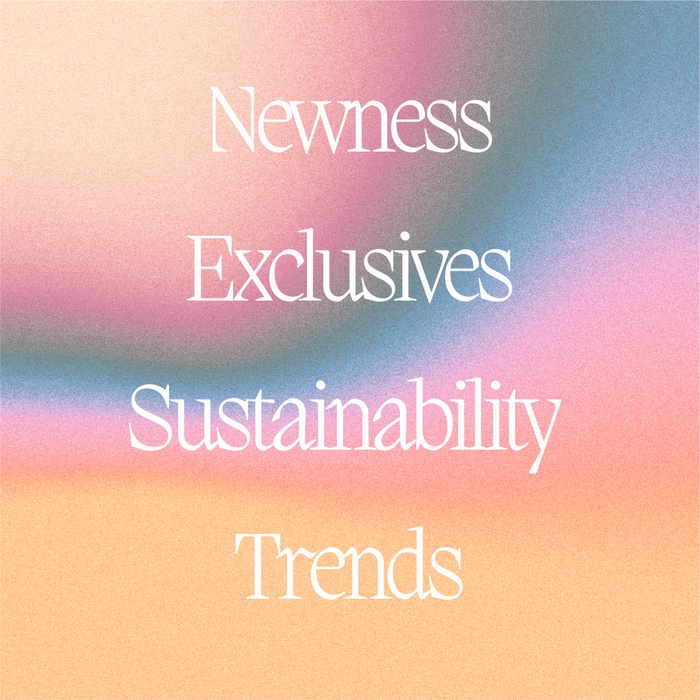 January Blues, Blushes and Berries; the brushed out colours that see the late evenings draw out.
With spring/summer approaching, as is our newest collection; one of our most curated to date. Devised with a team who have gained inspiration from latest trends, to runway shows, to simply taking note from our customers. From those off winter whites to those blushed pinks, and sky blues, we welcome the blooming of the flowers and those early sunsets. This collection will be the ultimate SS23 starting point, in which will grow throughout the seasons.
This collection, will not only get you feeling 'stung by spring and summer' with its outstanding creative colourful flares, but its thoroughly thought out style and shape of individual garments will have you feeling the Queen Bee herself.
Kind regards,
The Goose Island Wholesale Team.