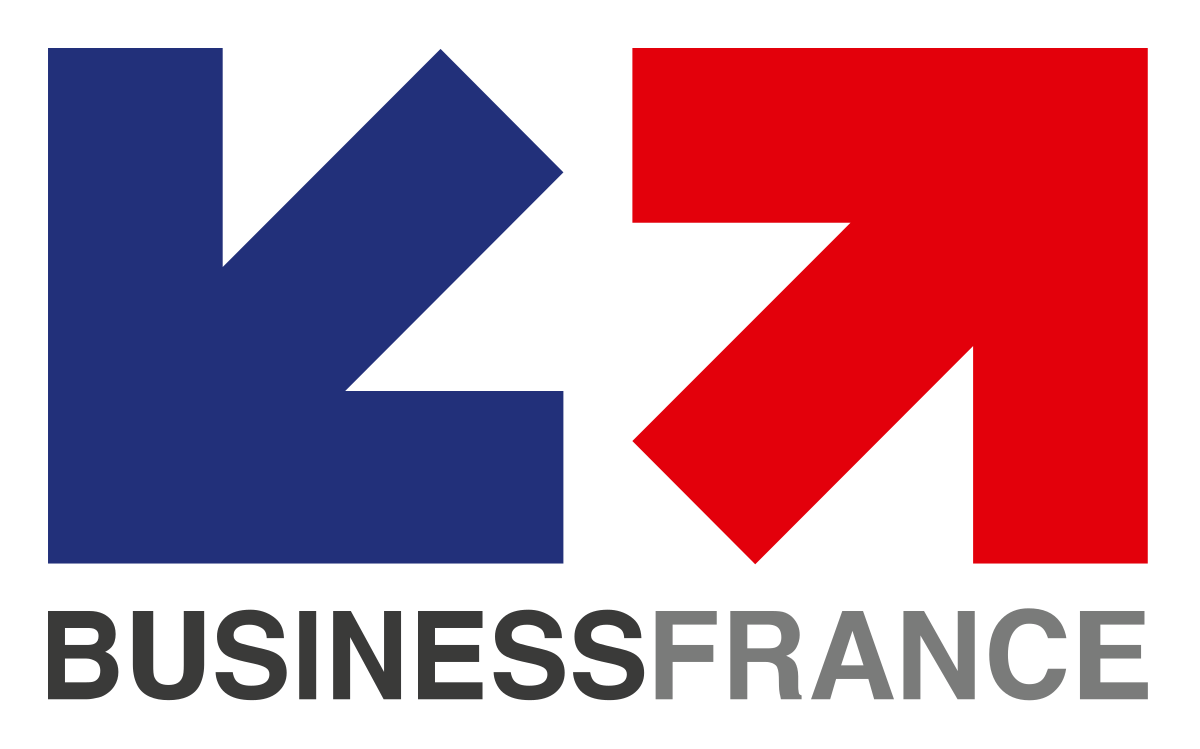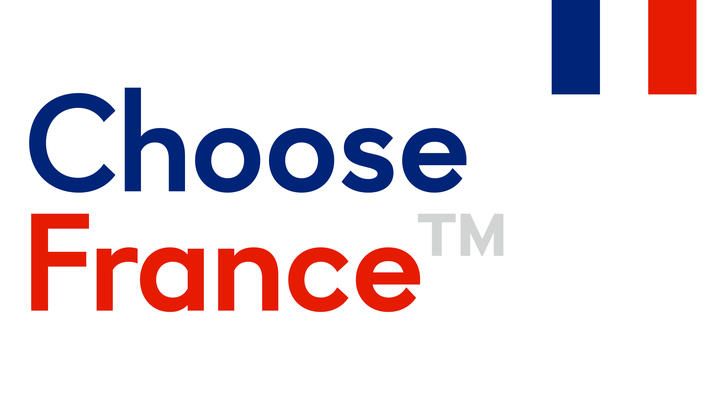 Business France is the national agency supporting the international development of the French economy, responsible for fostering export growth by French businesses, as well as promoting and facilitating international investment in France.
Business France est l'agence nationale d'accompagnement du développement international de l'économie française, chargée de favoriser la croissance des exportations des entreprises françaises, ainsi que de promouvoir et de faciliter les investissements internationaux en France
Team France Export is the gathering of all public solutions offered by French Regions, State services, Business France, Chambers of Commerce & Industry and BPI France for french companies to be successful internationally.
Team France Export, c'est le rassemblement de toutes les solutions publiques proposées par les Régions, les services de l'Etat, Business France, les Chambres de Commerce et d'Industrie et Bpifrance pour faire gagner les entreprises françaises à l'international.
Find out more about Choose France.
En savoir plus sur Choose France à Moda UK