Turtle Doves ltd
Hall: Halls 2, 3+3a Stand: 3F12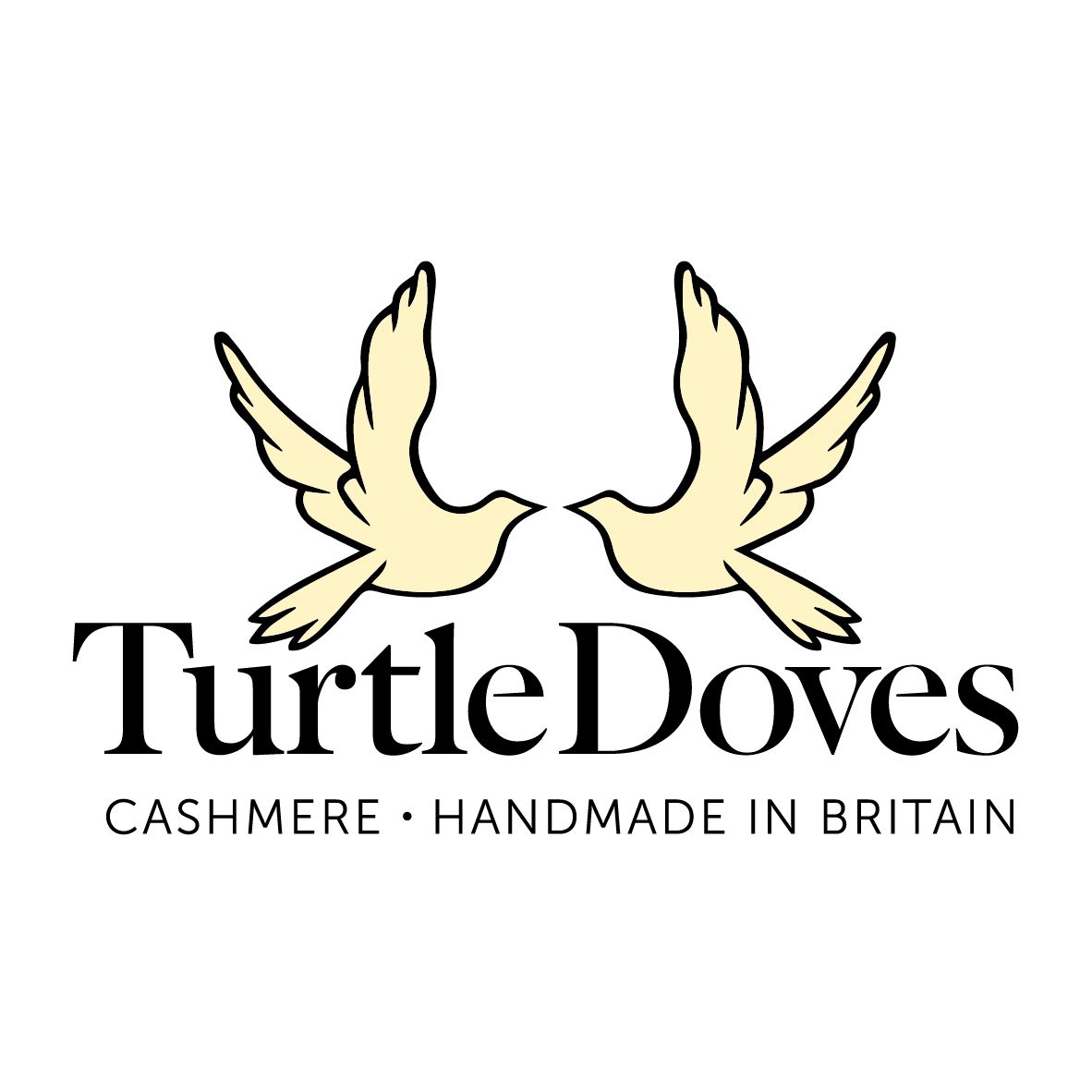 Turtle Doves is a British design and manufacturing company, specialising in using post-consumer textile waste to create beautiful new garments & accessories. We passionately believe in looking after our employees whilst keeping our prices competitive through clever design and innovation.
Address
Shrewsbury
United Kingdom
Sustainability Role in overall company's strategic plans

All of our products are made from post consumer waste cashmere.

Sustainability initiatives

Our products are made from preloved cashmere jumpers.

Pledges for the year

To add new products to our collection.

Sustainable Products

Turtle Doves Fingerless Gloves & Wristwarmers.

Made from preloved cashmere jumpers. These innovative gloves are great for keeping hands and fingers warm. without covering the fingers thus allowing free movement. 100% Cashmere

Turtle Doves Neckwarmers

Made from preloved cashmere jumpers. These cosy Neckwarmers can be worn all day both light and warm with no bulk. We find them the perfect addition to the autumn/winter wardrobe. 100% Cashmere.

Turtle Doves Baby Booties

Made from Preloved Cashmere Jumpers. These gorgeous little booties are completely reversible and come in a fabulous range of colours. They make the perfect gift for a new addition. 100% Cashmere.

Social equity at your company

We encourage a happy and diverse workforce with both home, shop and studio workers. Flexible working hours to suit familys and to help keep the work life balance. Our studio staff have a garden in which to eat lunch and free yoga lessons twice weekly. We encourage regular feedback and host Team building and social events throughout the year.

Packaging

Our packaging is plastic free

Our packaging is compostable

Our packaging is made with recycled content

All our packaging is recycled and completely compostable, we are currently trialling a new wild flower seed impregnated tag.

Materials

We have products made from recycled materials

Our products are made from upcycled materials

Our products are plastic free

We have created products that provide an alternative to single use plastic

All of our products are made from recycled cashmere jumpers.

Ethical Considerations

Fair wages are paid to the people who make our products

Our products are made by people employed in good working conditions

We have mapped our entire supply chain

We pay well over the minimum wage, all our workers work in good conditions We do a yearly wage review.

Enviromental Impact

Our products are created to help consumers try and reduce their carbon footprint

We have a sustainability policy

We consider the environmental impact when creating our products

We reuse post consumer waste to create beautiful new products, We use a short cold wash to minimise the water used in the production of our products.