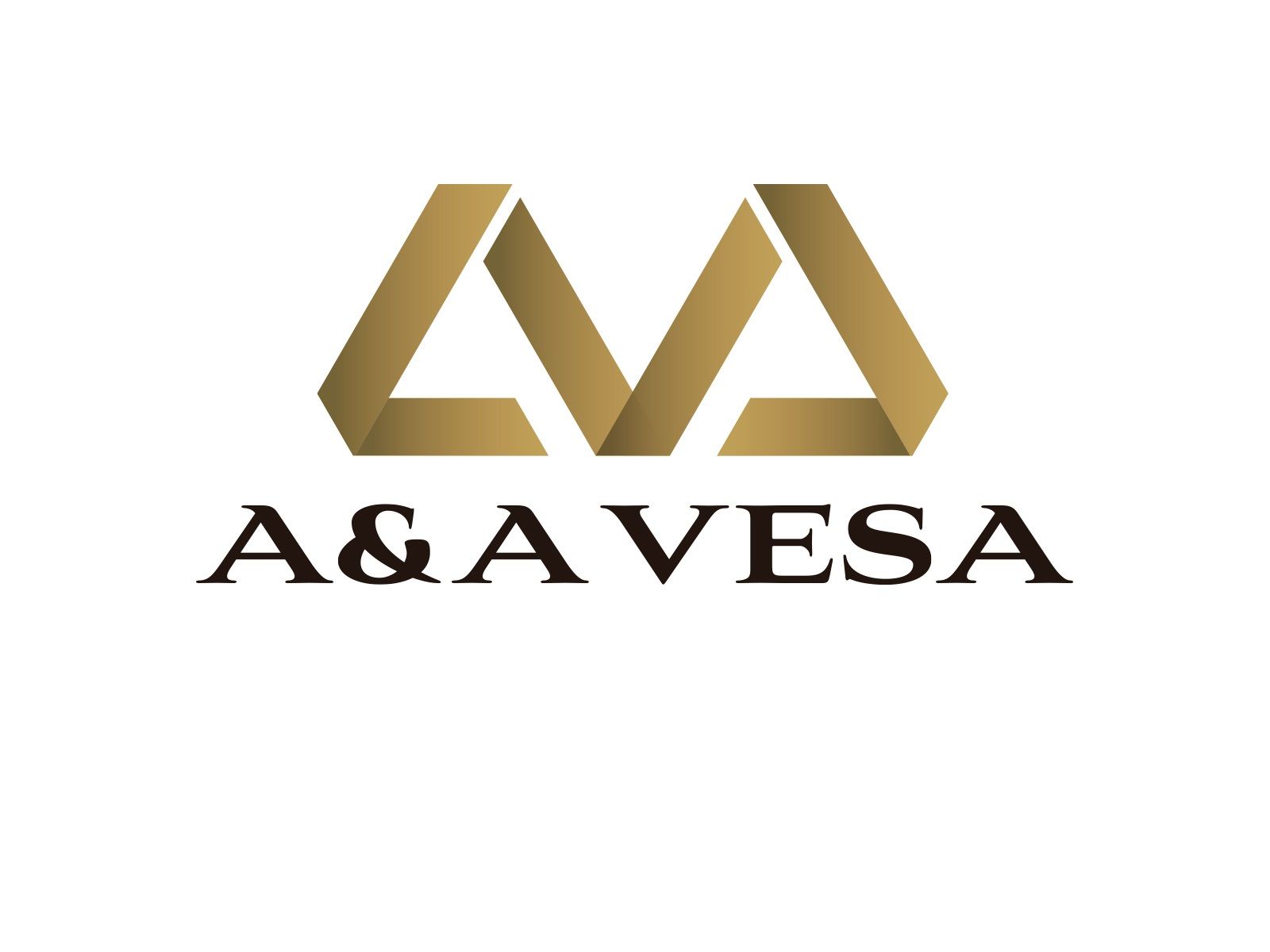 SC A&A VESA SRL
Str. Banatului, no. 14, Sebiș (315700), Romania
Phone: +4.0745.115.537 - Vesa Andrei
contact@aavesa.com · www.aavesa.com
The A&A Vesa manufacturing company was founded in 1994, offering and gradually completing a high fashion line of fur coats and vests, sheepskin coats and jackets, shearling coats and jackets, decorations and accessories, indulging thousands of costumers both in Romania and abroad.
Our company also has a long collaboration with reseller stores from countries such as the United Kingdom, Switzerland and Austria.
We can also produce on demand high quantity of various similar products.
The factory has its own tannery with a capacity of 500 skins per day, which means we can produce 300 sheepskin coats per month.
Despite the fact that sheepskin coats tend to be perceived as pretentious, we have been able to combine utility and elegance to create casual clothing items, which are very stylish at the same time.
Our designers, along with our professional and very talented team which has many years of experience, create sheepskin coats with a unique design, characterized by elegance, refinement and good taste.
We are designing a wide range of sheeskins products, as you can see browsing the online store: coats, jackets, vests, neckwear, gloves, house slippers, collars, hats, capes. All these fur coats and accessories are made of 100% natural materials: leather with merino lamb fur, polar fox fur, red fox fur or raccoon fur with origin from Romania and the European Union.
A&A Vesa are recognized for their sophistication, authenticity and exquisite elegance beyond the cyclical seasons, being made with great craftsmanship and passion.
All of our products can be admired in our online store www.aavesa.com or you can visit our factory or stores.
We are open to discuss further and look forward to hearing from you.
New collection of natural sheepskin jackets, coats and vests

Men sheepskin jackets & coats