Maison Chanvre
Hall: Halls 2, 3+3a Stand: 2E32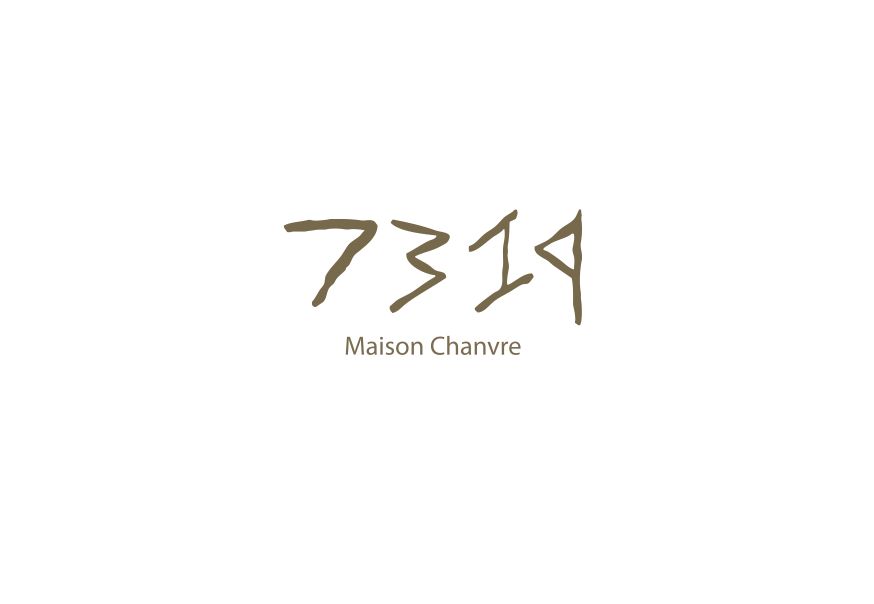 Sustainability meets Fashion. A new brand of hemp-based products. 'Maison Chanvre' offers organic luxurious essentials. Hemp absorbs 15 tonnes of CO2 per hectare, requires little watering, and is gentle and antimicrobial. 'Maison Chanvre' was born out of a passion for hemp as a medicine.
Having seen the benefits of this wonder plant first hand, we thought about how it could be used in the fashion industry to bring out this ever increasing need for ecological change without comprising style.
Longer lasting fibres, soft to touch, antimicrobial and kind to the planet. For every order we plant 1msq of Hemp at our Farm in France.
Maison Chanvre' garments are manufactured from a bespoke blend of hemp fibre and Portuguese organic cotton. Milled at the finest quality and highest in Hemp volume. A sustainable concept turned fully-functional brand, curated in the midst of a global pandemic and at peak in sustainability consciousness in fashion industries. 67% Harvested Hemp 33% Fine Portuguese Organic Cotton.
Designed In London and produced in a GOT's certified Hemp manufacturer.
As we flourish, our aim is to shift locations a self-sufficient, ecological hemp farm in the South of France, helping us reduce our carbon footprint and turn our backs on fast fashion and waste. Smarter and Greener. Be kind to the Planet.
We sell unisex hoodies, sweatpants and tees in an array of colours.
We are offering a first look at our organic hemp corduroy gilet and zipped cargo pant combination in 4 colourways as well as some other brand new items.
The House of Hemp.
Address
London
United Kingdom
Sustainability Role in overall company's strategic plans

It is of the upmost importance and is at the forefront of our ethos, using hemp as our primary material

Sustainability initiatives

We plant our hemp to offset any carbon, and our materials are fully sustainable and kind to the planet

Pledges for the year

Planting 1sqm of hemp for every order to become carbon positive at our Hemp Farm in France.

Social equity at your company

It is of the upmost importance to us

Certified sustainable products by third party

Certified by

GOTS manufacturer and materials.

Packaging

Our packaging is plastic free

Our packaging is compostable

Our packaging is made with recycled content

We use recycled tissue paper, biodegradable bioplastic bags and no plastic.

Materials

Our products are plastic free

We have products made from sustainability sourced raw materials

Our fabrics are hemp and organic cotton, our labels are produced from hemp as well as our stickers.

Ethical Considerations

Fair wages are paid to the people who make our products

Our products are made by people employed in good working conditions

We have mapped our entire supply chain

We challenge our suppliers to report any ethical issues they identify

We have an ethical policy

Within the workplace where our products are made there is commitment to Non-Discrimination Gender Equality and Freedom of Association

Enviromental Impact

Our products are created to help consumers try and reduce their carbon footprint

We have a sustainability policy

Some of the processes we use to manufacture products are energy efficient

Some of the processes we use to manufacture products are water efficient

Hemp uses very little water and Our Carbon Emission Footprint Is Small & Proud. 37 Tonnes Of co2 Is Absorbed In Our Products In Their Life Cycle. That's More Effective Than Trees