LUNAR
Hall: Halls 2, 3+3a Stand: 2E40-F41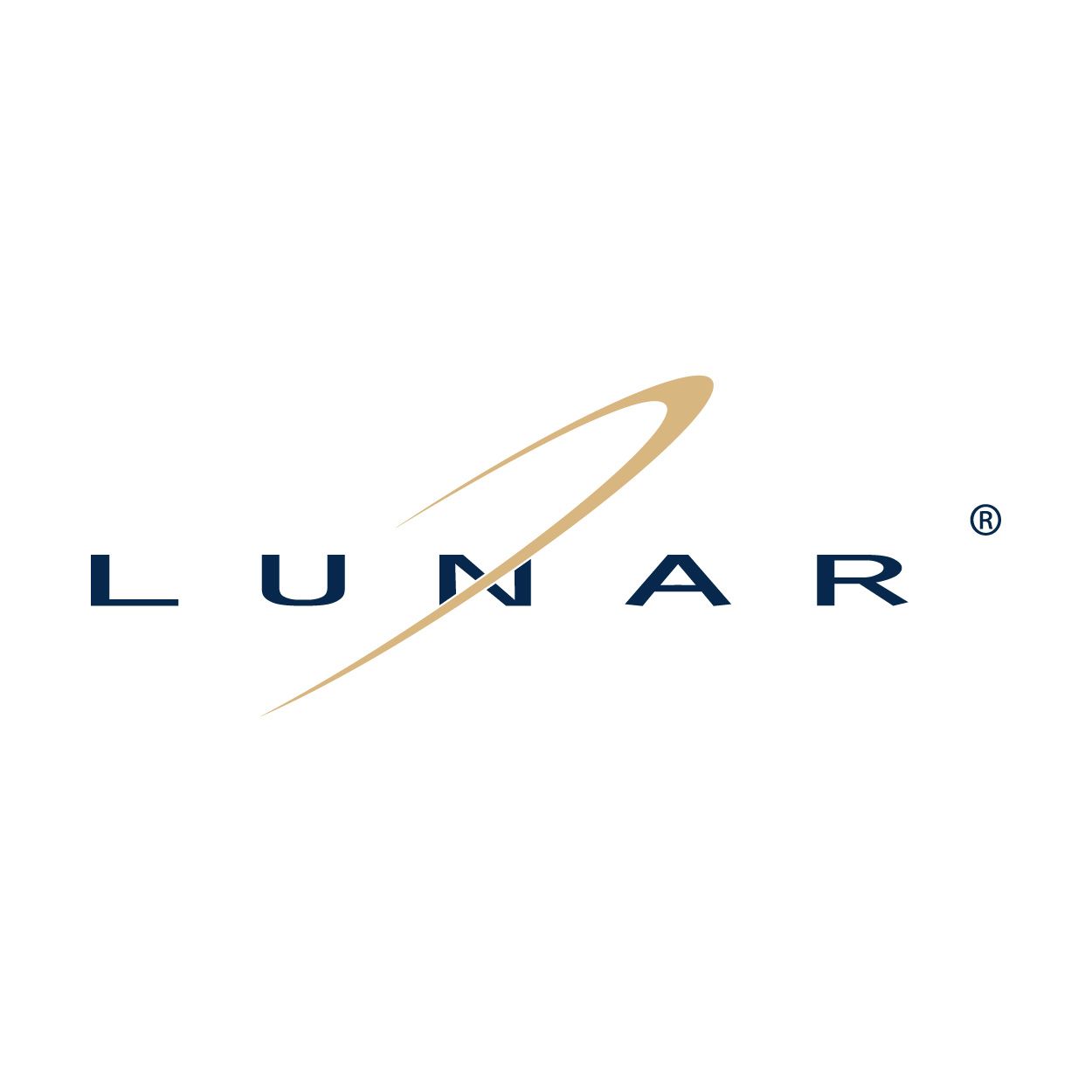 Lunar shoes can be found in leading department stores, boutiques, mail order catalogues & independent retail stores across the Uk & Europe.
Our shoes bring unique seasonal designs, incorporating the best trims in the latest colours - all in the best materials at an affordable price. It's not an easy job, and that's why we say 'Love Shoes, Love Lunar'.
With over 400 new models each season, backed up with a UK 'in-stock' single pair repeat order service, Lunar should be your number one footwear brand.
Address
Cramlington
United Kingdom