Luna Charles
Hall: Halls 2, 3+3a Stand: 3D17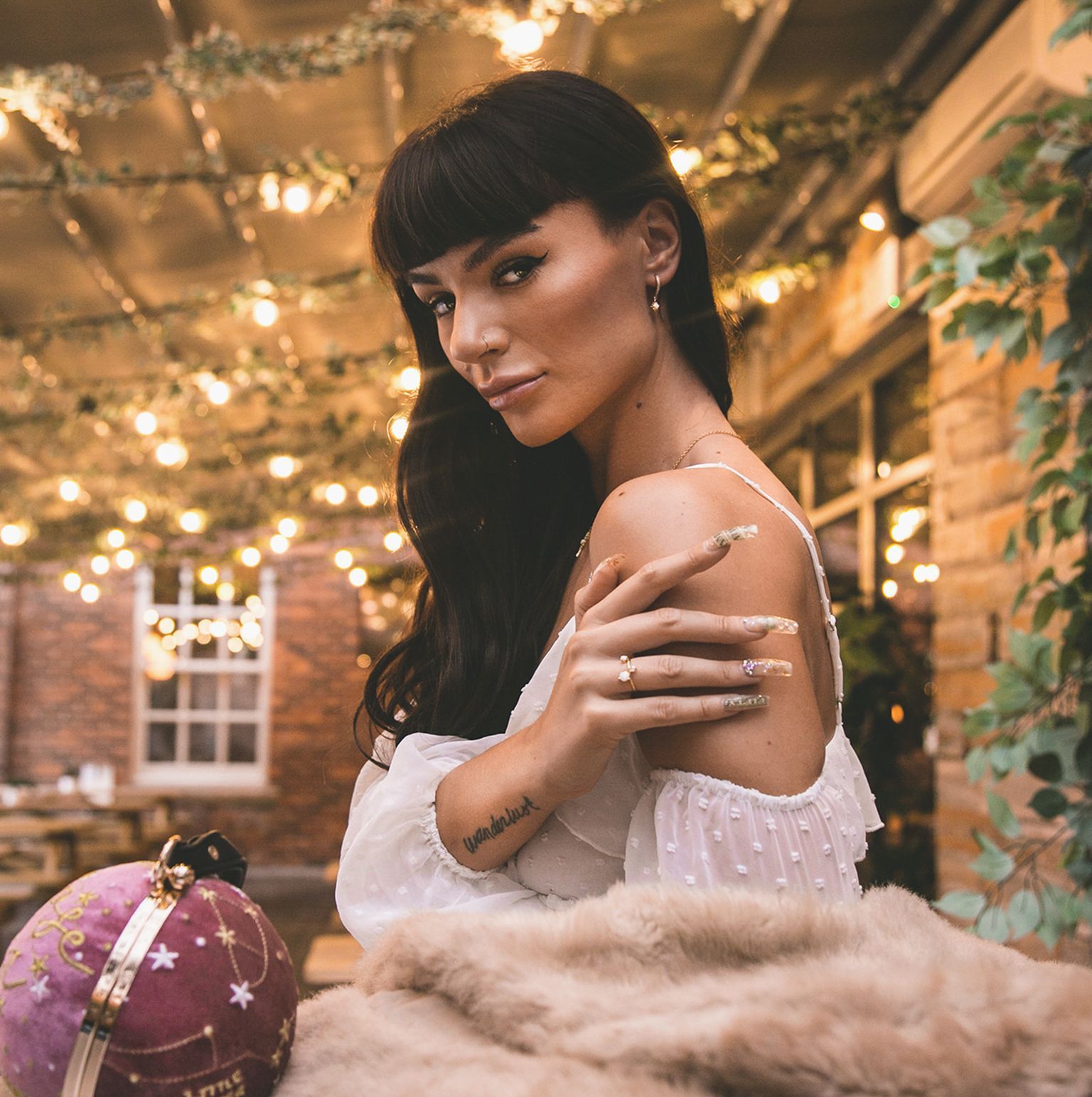 You look Out Of This World 💫
We're all about gorgeous accessories you'll never want to take off. Independent brand, based in the UK.
Full collection brochure - https://www.dropbox.com/s/tto72h326ss7q5r/Luna%20Charles%20Wholesale.pdf?dl=0
Luna Charles began during a Saturday morning whatsapp chat about dreams for the future between friends Laura Millner, Emma O'Reilly and Sorrel Barker.

With years of experience working for all types of fashion businesses, from small independent, handmade brands to head offices for global fashion houses, we decided it was time to go it alone.

Over many wine and pizza filled 'meetings' we pulled together our passion for unique prints, eclectic style, beautiful gold jewellery and all things mystical to create something we all loved and couldn't wait to share with the rest of the world as Luna Charles.

The name? We had to incorporate our best (dog) friends somehow! Luna is Emma's little Dachshund and Charles is Laura's gigantic American Akita
Address
Birmingham
United Kingdom
Unleash your inner anarchist and fight the power with our Punk collection, full of punk inspired defiance from spikes to safety pins with leopard print and chains for days.