Concious Lemons
Hall: Moda Hall 8 Stand: 8D55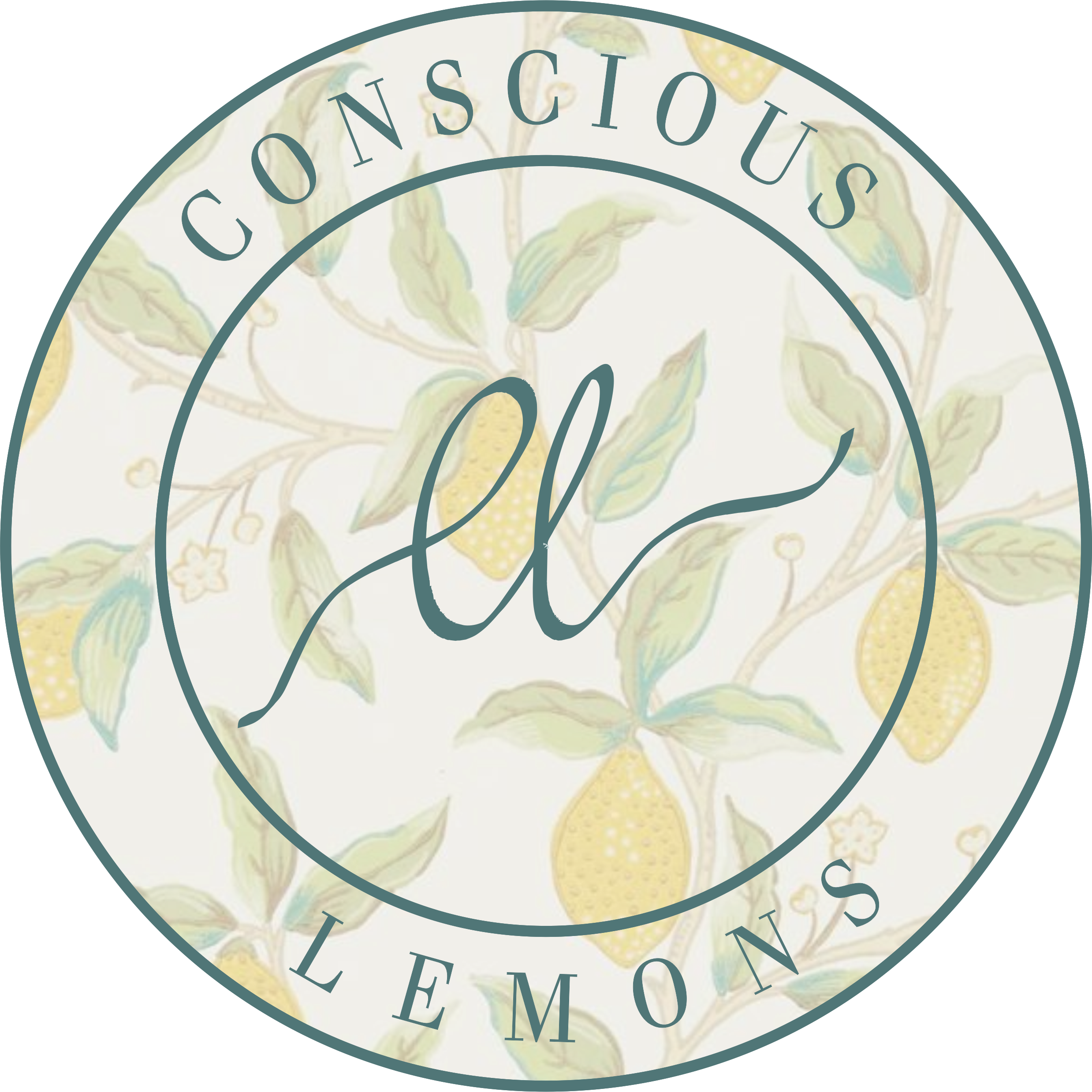 Conscious Lemons is brand born to support a sustainable journey and conscious living. The collections range from quirky to fun to timeless and minimalistic designs catering to all age groups and pockets . Collaborations with designers and working with the weavers directly enables the brand to adhere to the standards of ethics and sustainability . The outfits are versatile which can be worn and styled for different weather conditions. The fact that they are all handmade using traditional weaving and dying methods makes them even more special. Pure linen's and soft hand woven fabrics give the outfits their luxurious texture and look.
Sustainability Role in overall company's strategic plans

Sustainability is the very ethos of our label. All our products are handmade and directly from the weavers. We are extremely conscious and careful when choosing our brands and so we only work with brands and designers who share our values of sustainable living and being kind to the earth.

Sustainability initiatives

We offset the carbon footprint generated by our couries, by donating to carbonfootprint.com. Our packaging material is paper/ cloth. We avoid using additional and unnecessary tags to garments to reduce the usage of paper.

Pledges for the year

Zero waste design: Our ultimate goal is zero waste designs; the process of designing garments whose pattern pieces generate no waste. Reuse: We are working on using the fabric waste to create useful accessories, household products Logistics: Once we are set up and a bit more comfortable with our logistics we aim to make all our deliveries carbon neutral. Sustainable manufacturing: We are also currently in discussion with sustainable manufacturing units that employ at fair wages, provide good working conditions with reasonable working hours.

Sustainable Products

Linen Range

The linen collection is made from 44 LEA 100% pure linen.

Jamdani weaves on handspun 100% cotton

Patented indigo prints on 100% cotton

AT THE FAIR

NEW TO THE FAIR

Social equity at your company

We make sure we understand the process involved in making your products by our partners and ensure they are adhering to the Fair Trade policies. Paying forward and the welfare of the artists and the workforce is of utmost importance to us. The brand representatives regularly visit the farms and factories where the products are produced and make sure the work force is treated fairly and are paid appropriately.

Packaging

Our packaging is plastic free

Our packaging is made with recycled content

We use paper/ cardboard/ cloth only as our packaging

Materials

Our products are plastic free

Enviromental Impact

Our products are created to help consumers try and reduce their carbon footprint

We consider the environmental impact when creating our products
Summer collection with a wide range of silhouettes , prints and fabrics to choose from .