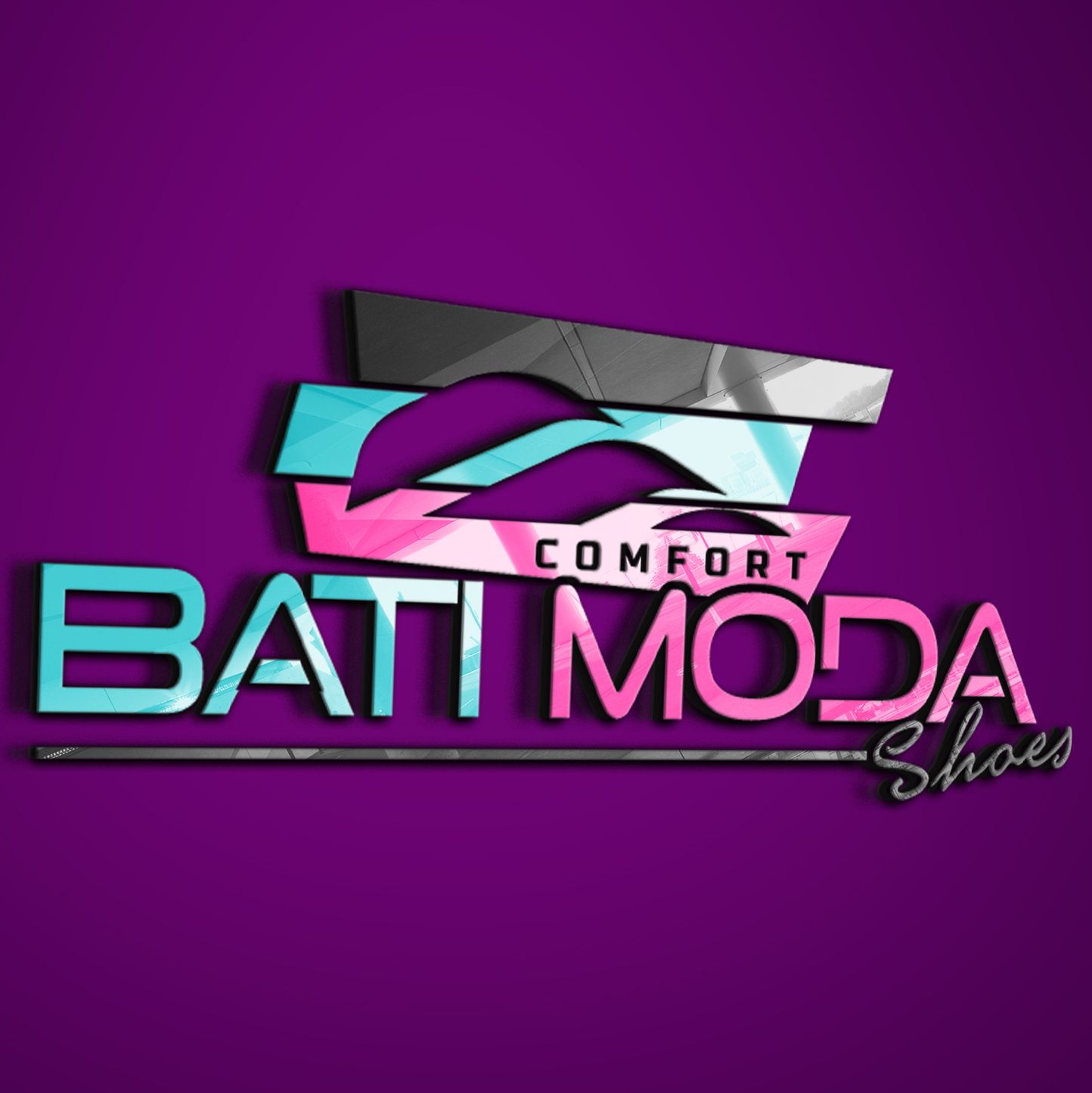 Bati Moda Shoes is a Turkish worldwide brand that manufactures its own collections. We as Bati Moda Shoes would like to make elegant women with our well-selected collections. We are a global-known brand additionally, we will be appreciated to announce that Bati Moda Shoes has a 2700 sqm closed area with its footwear industry experienced production staff with long years of experience. Our brand is headquartered in Istanbul, Turkey but operates also from other offices in Austria and Ukraine.

Our company is active in more than 35 countries worldwide with a distribution of more than 2.000.000 pairs of shoes per year.

We bring 6 – 8 collections per year, which ensures us to incorporate the latest fashion trends into our selection. Due to exclusive production space, short lead times are guaranteed. Batı Moda Shoes works with a balanced portfolio of its own brands, licensed brands, retail brands, and private labels.

Batı Moda Shoes has a long-term perspective when it comes to customer-supplier relationships, which are based on close co-operation, building mutual trust, and giving the customer total peace of mind. From sketch to shelf, we could cater to the customer's needs throughout the entire supply chain.

We aim to deliver excellent customer service, from design, sales, production, logistics, merchandise planning, stock analyses to the collection, and purchase advice.
Address
Başakşehir
Turkey
BATI MODA SHOES 2021/2022 AUTUMN & WINTER SEASON CATALOGUE

BATI MODA SHOES 2021/2022 SPRING & SUMMER SEASON CATALOGUE