Hello, VIP buyer
If you have purchasing responsibility, belong to a buying association, or if you've been recommended by one of our exhibitors, you might just qualify for The Club at Moda.
A VIP buyer programme designed to make your time at Moda more memorable, as a member of The Club you'll enjoy access to The Club Lounge, with:
Plenty of seating
Free charging station for your phone, tablet or laptop
Exclusive events
Free Wi-Fi
Complimentary tea and coffee
Complimentary parking
*Subject to availability and terms.
The Club is also home to the Hosted Buyer Programme, which offers qualifying members travel or accommodation subsidy (subject to terms and conditions).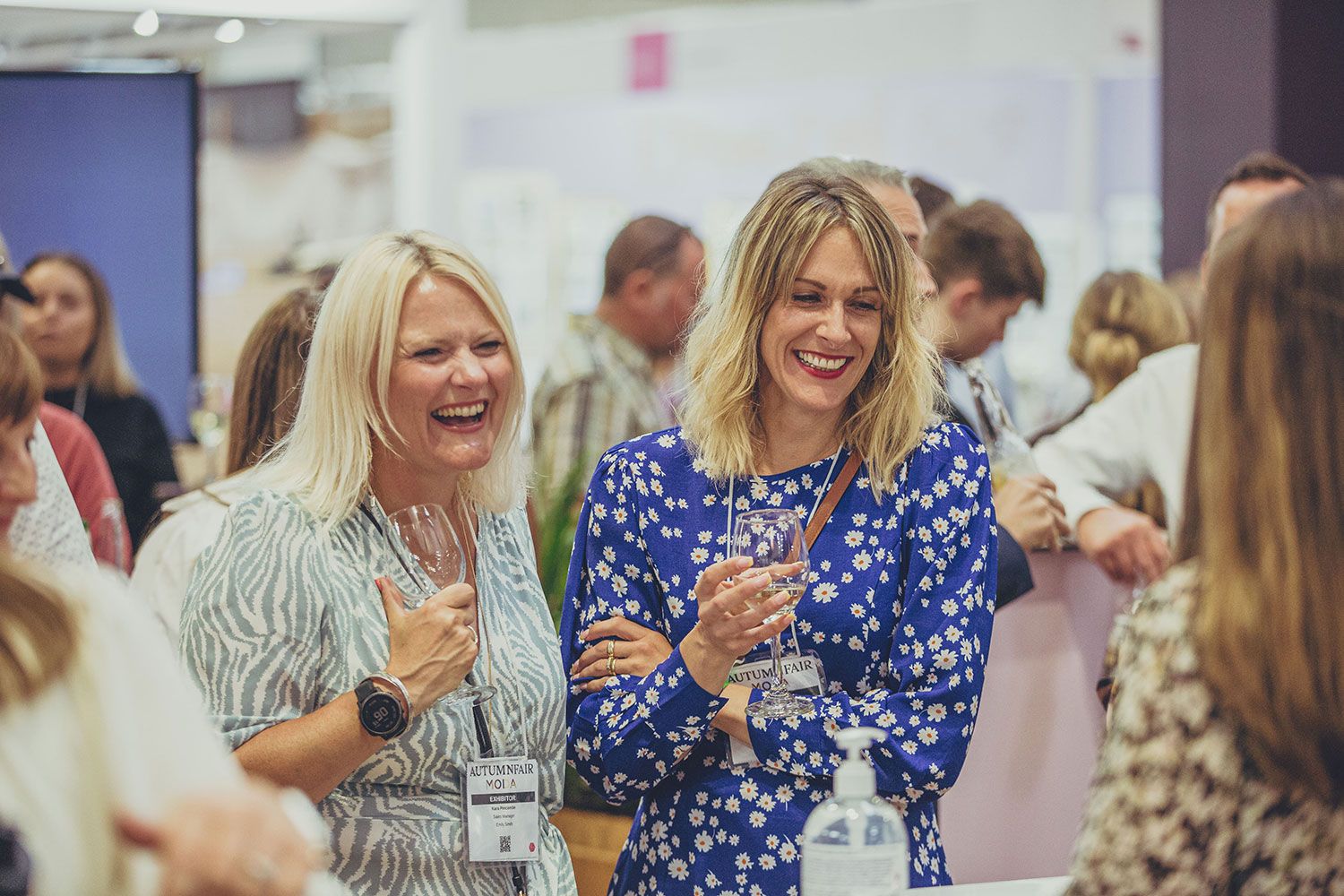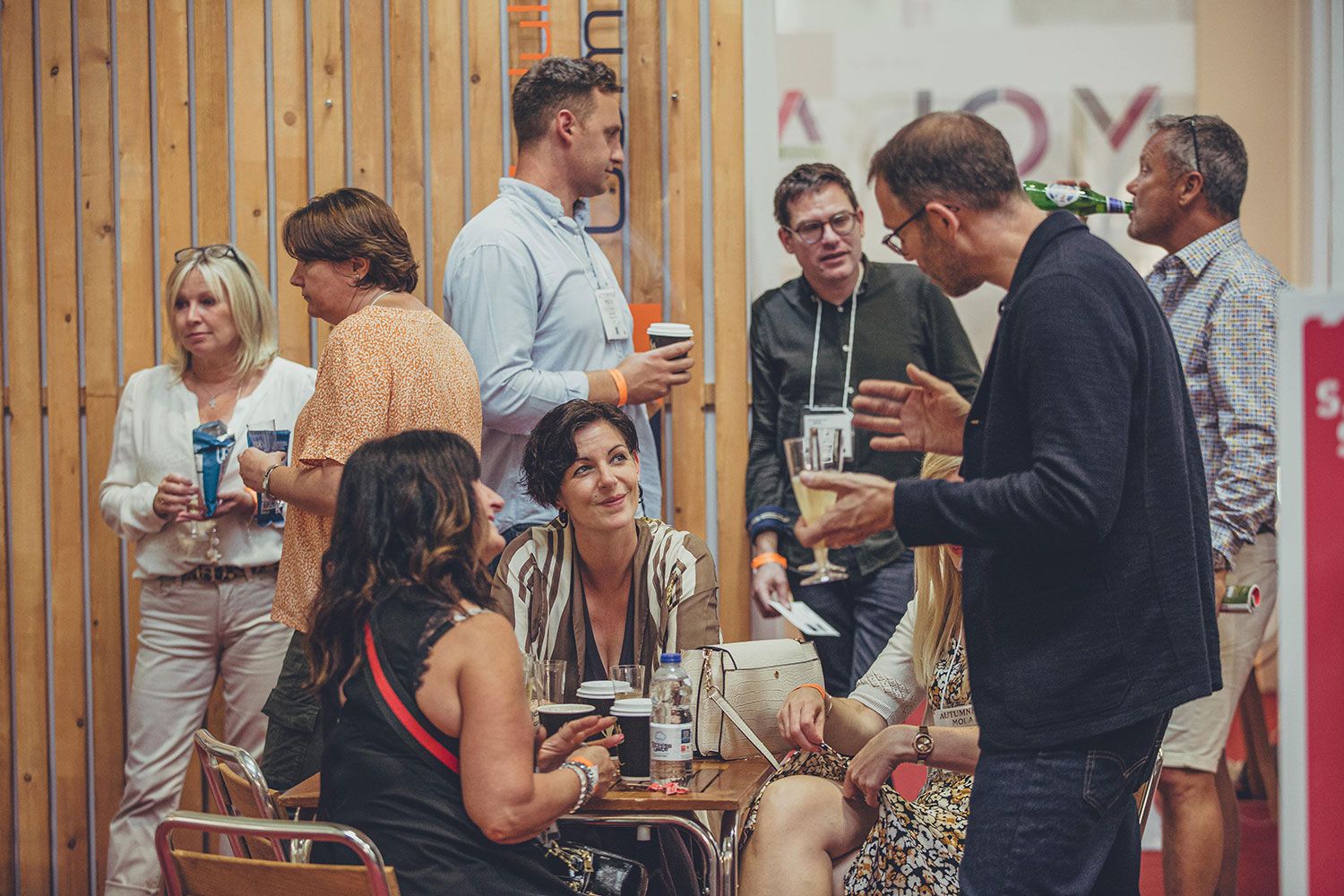 Who can join?
The Club at Moda is all about quality connections - bringing the right suppliers and buyers from the industry together to do business.
Buyers joining are pre-qualified before the show, based on the following criteria:
Company activity
Purchasing responsibility
Past attendance to The Club
Nomination by an exhibitor or a partner
Membership in buying groups or associations
Anchor for Home sector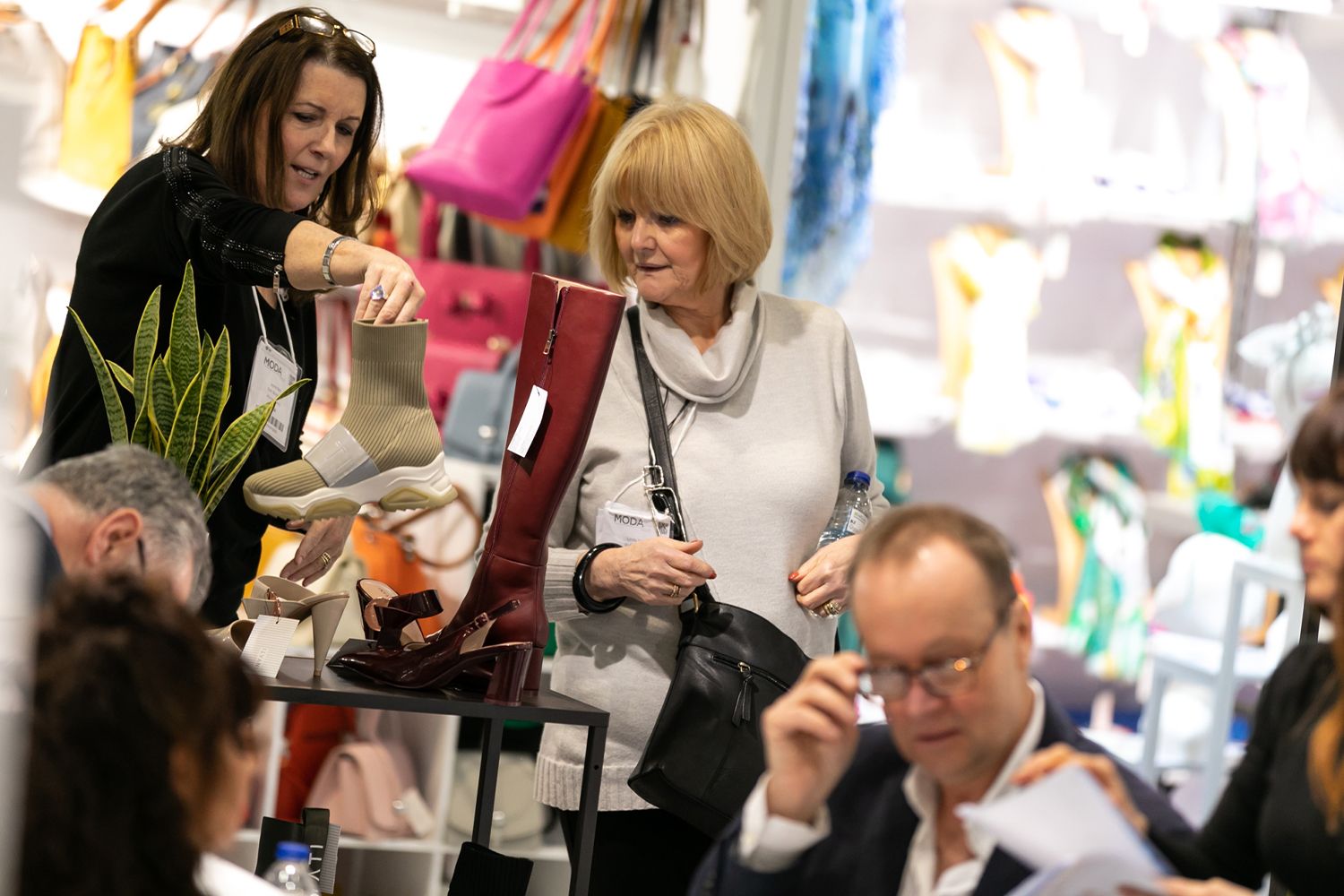 Hosted Buyer programme
Offered to Club members who need to travel some distance to get to Moda, the hosted buyer programme enables buyers to spend more time meeting with brands at the show. Qualifying members can apply to receive, in addition to the standard Club benefits, contribution to 1 nights' accommodation or travel (terms apply).
Are you a footwear buyer and travel more than 2 hours to get to Moda? You could qualify for a travel/acommodation contribution. Spaces are very limited, so if you're interested, please register your interest here.